Air-conditioned Vehicle

Boat

Hotel pick up and drop off

Escort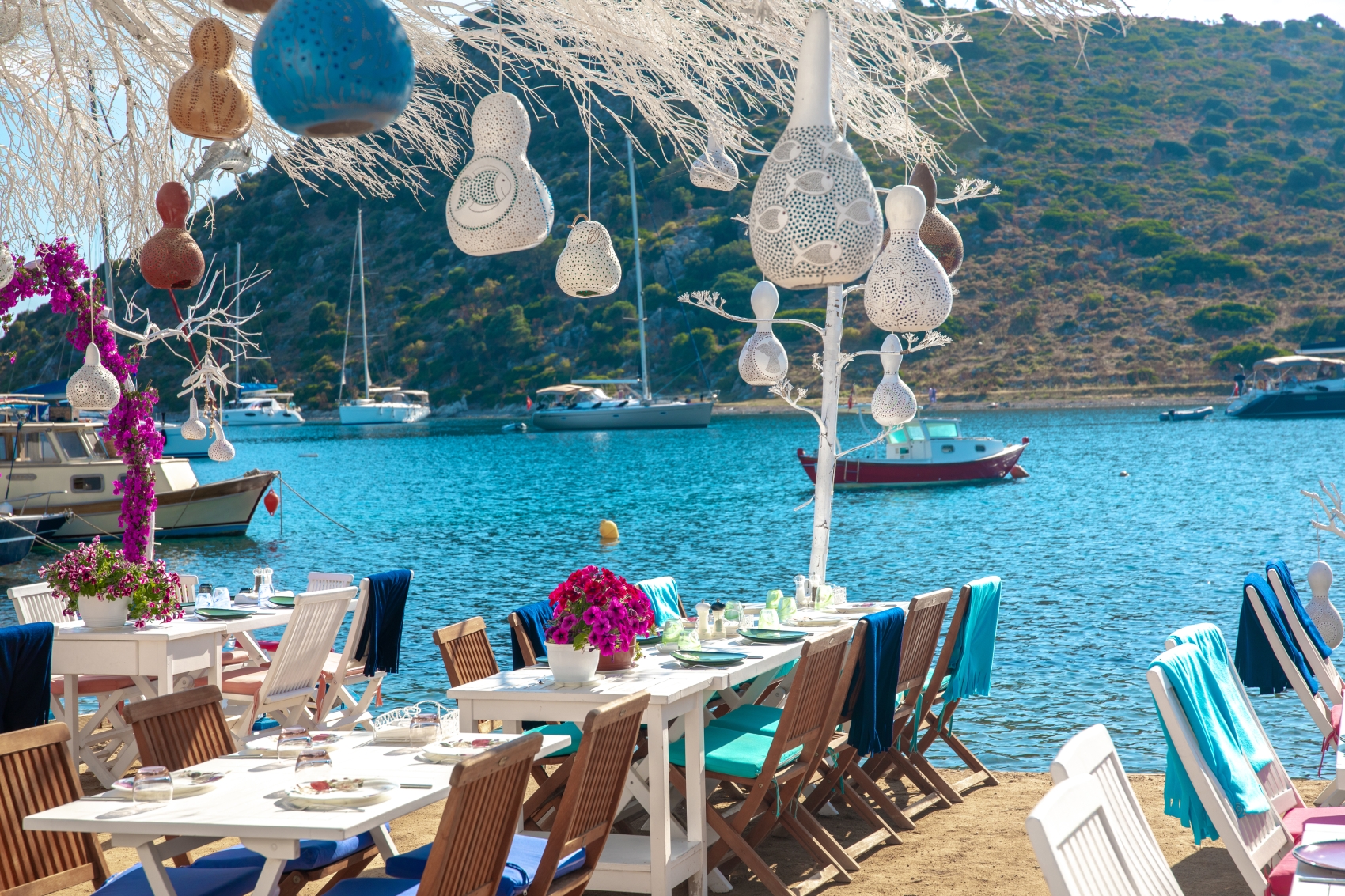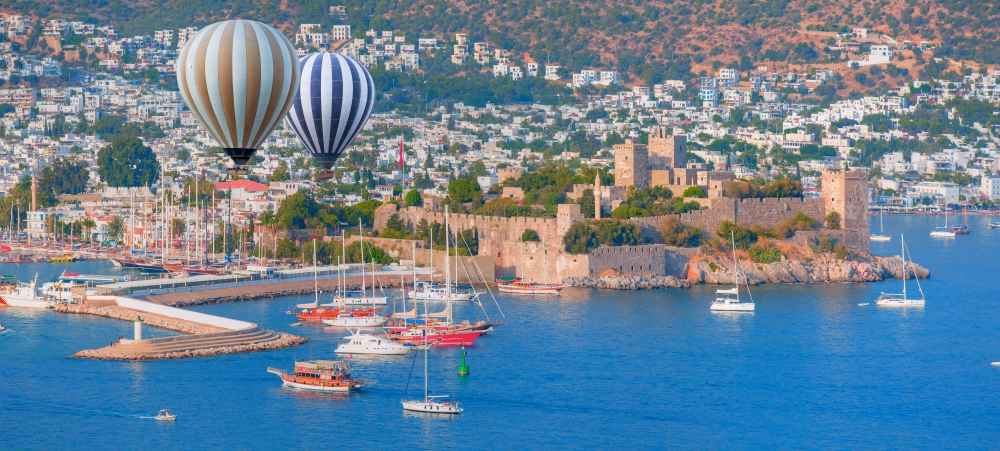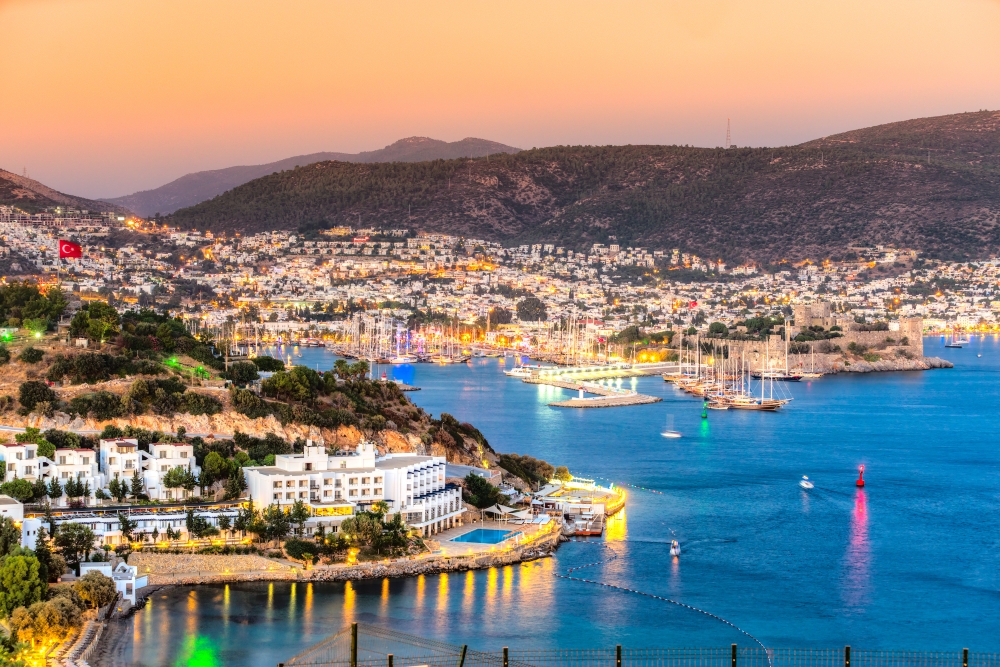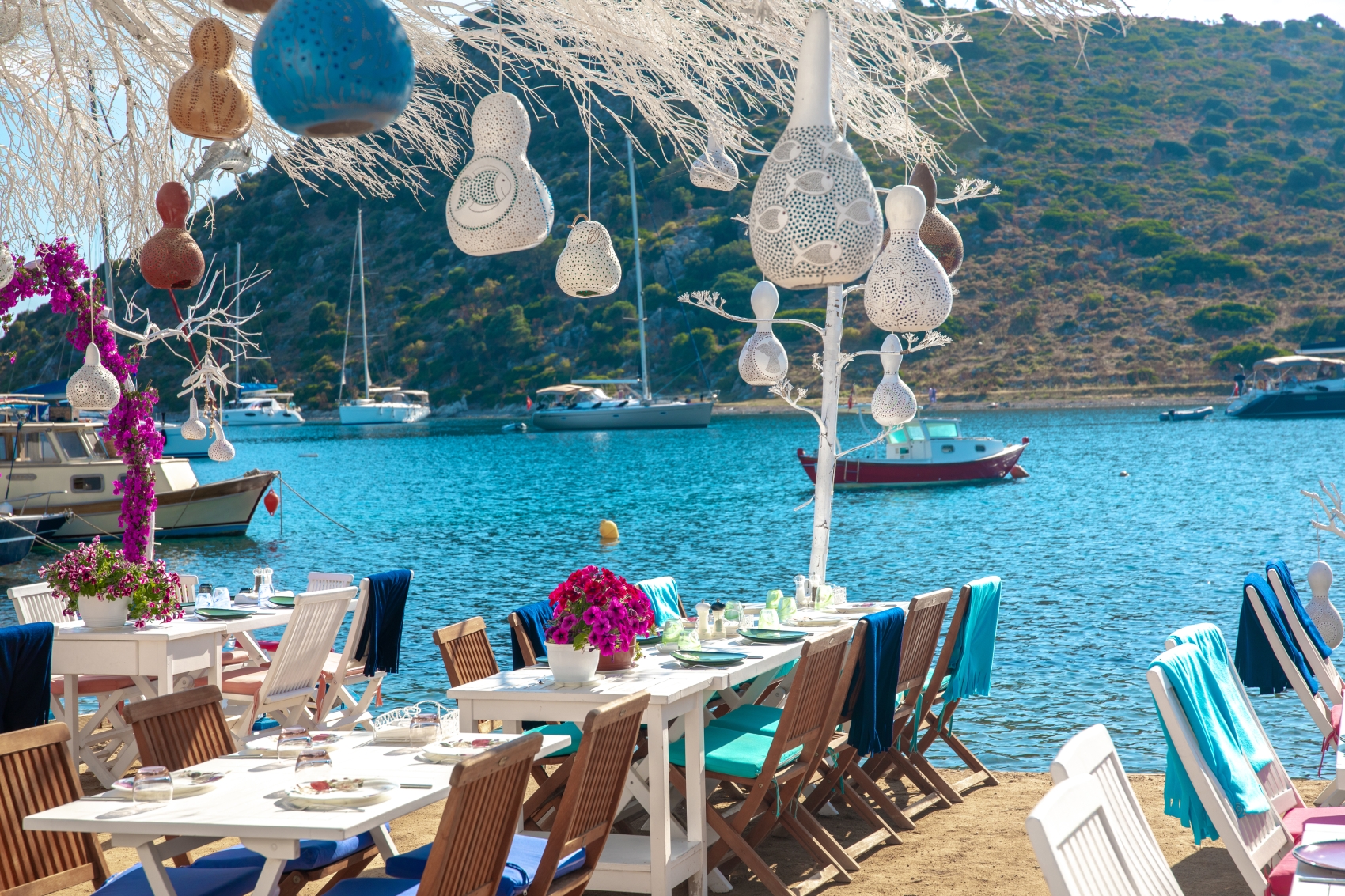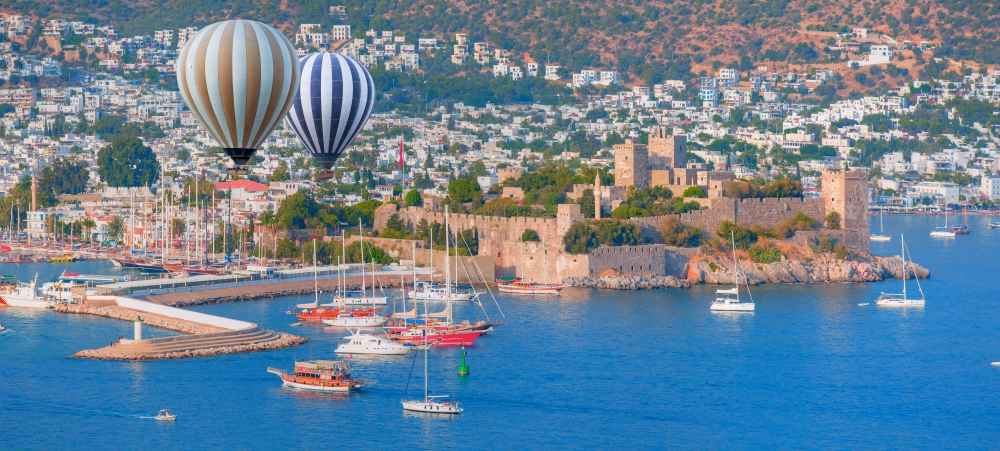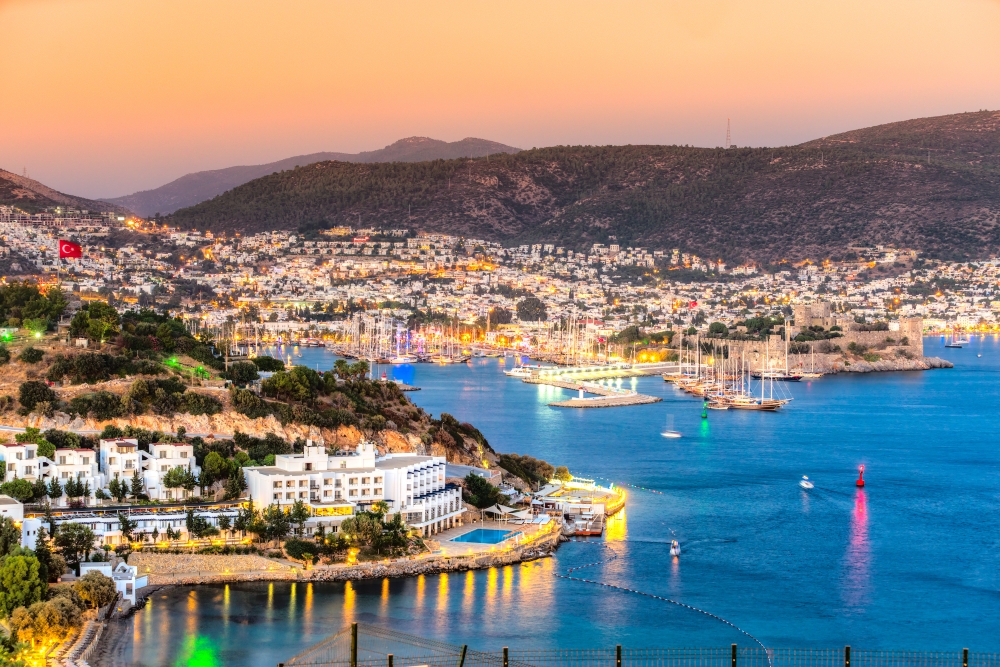 ---
---
Description
Bodrum boat tour to the "St-Tropez of the Aegean sea"
This is a wonderful opportunity to visit not only another country but another continent entirely!
Bodrum is famous for its markets of "genuine fakes", but there is so much more to discover in this beautiful city. Bodrum is situated at 7 nautical miles from the island of Kos and the cruising trip will take around 50 min. Bodrum is considered as the "St-Tropez of the Aegean sea".
The Castle of the Knights of St. John welcomes you into the harbor in a majestic way and contains both the archaeological "underwater" museum and the museum of the Princess. Definitely worth checking out if you are a history buff. Discover for yourself the differences and similarities that have attached themselves to Greek and Turkish cultures, from centuries past to the very present. So whether you are looking for a new "Louis Vuitton" handbag or an adventure to another time and place, Bodrum has it all.
Important Notes:
You need to bring Passport or ID order to travel
The boat arrives to the old port of Bodrum.
Duty free allowances from Turkey in to Greece are 1 ltr of spirits and 1 pack cigarettes (about 25 cigarettes). Greek customs are very strict regarding duty free allowances
• Entrants from all countries except Afghanistan, Bangladesh, Brazil, South Africa, Nepal, Pakistan, Sri Lanka, the United Kingdom, Iran, Egypt and Singapore can enter the country by presenting, upon arrival, at all entry gates
In order to travel clients need to state:
• Gender (G): male(M) female(F)
• Date of Birth :(DD/MM/YYYY )
• Passport(PA) identity card (ID)
• Passport(PA) identity card (ID) expiration date (MM/MM/YYYY)
• Comments: anything useful about documents according a trip abroad (residence card ,child inf etc.)
Excursion Highlights:
A boat trip visiting the Orient, Turkey
Good shopping possibilities
Landmark of Bodrum: The Castle of St. John
What's included
Free Cancellation (24h)
Air-conditioned Vehicle
Boat
Hotel pick up and drop off
Escort
What's not included
Don't Forget:
You need to bring Passport or ID order to travel
The boat arrives to the old port of Bodrum.
Duty free allowances from Turkey in to Greece are 1 ltr of spirits and 1 pack cigarettes (about 25 cigarettes). Greek customs are very strict regarding duty free allowances
• Entrants from all countries except Afghanistan, Bangladesh, Brazil, South Africa, Nepal, Pakistan, Sri Lanka, the United Kingdom, Iran, Egypt and Singapore can enter the country by presenting, upon arrival, at all entry gates

In order to travel clients need to state:
• Gender (G): male(M) female(F)
• Date of Birth :(DD/MM/YYYY )
• Passport(PA) identity card (ID)
• Passport(PA) identity card (ID) expiration date (MM/MM/YYYY)
• Comments: anything useful about documents according a trip abroad (residence card ,child inf etc.)
---
Schedule
| | | | | | | |
| --- | --- | --- | --- | --- | --- | --- |
| Monday | Tuesday | Wednesday | Thursday | Friday | Saturday | Sunday |
| | | | | | | |
---