Air-conditioned Vehicle

Entrance fees

Meeting place pick up and drop off

Official Guide

Driver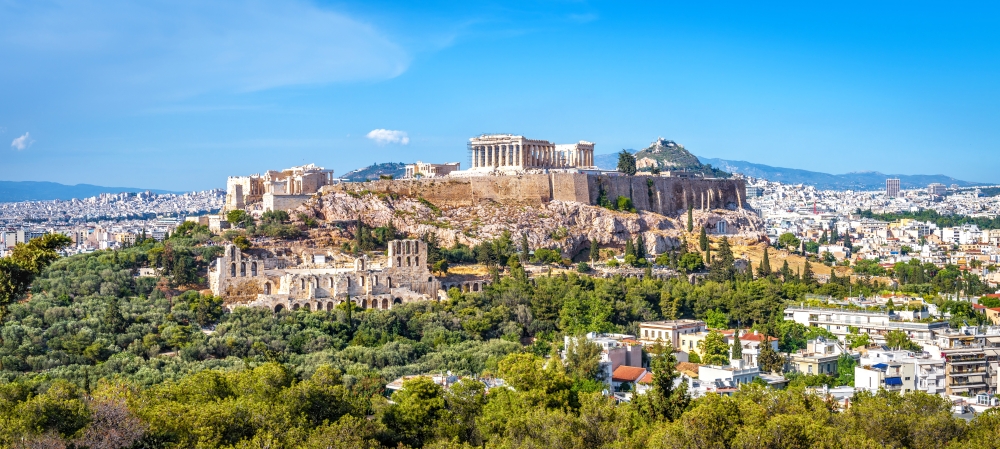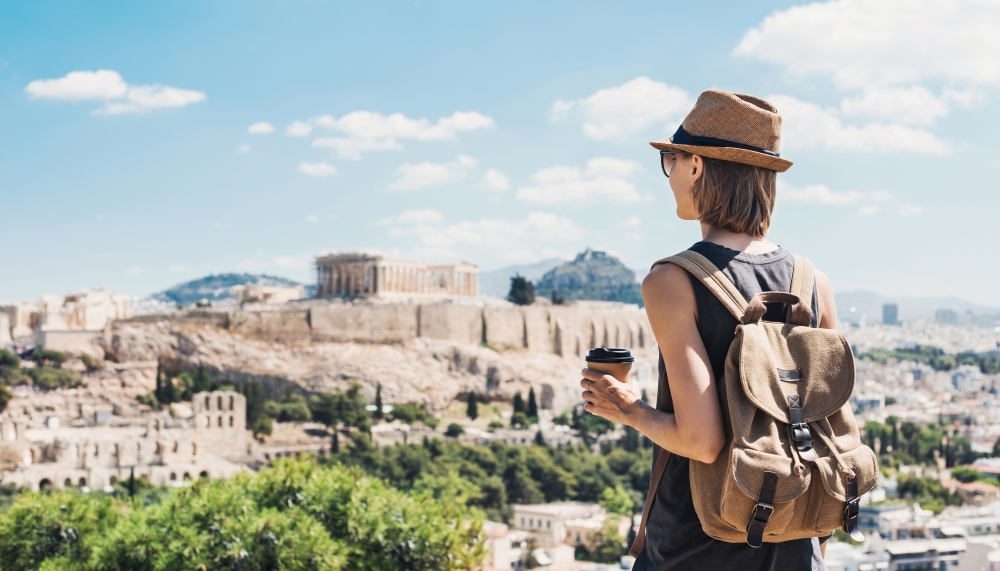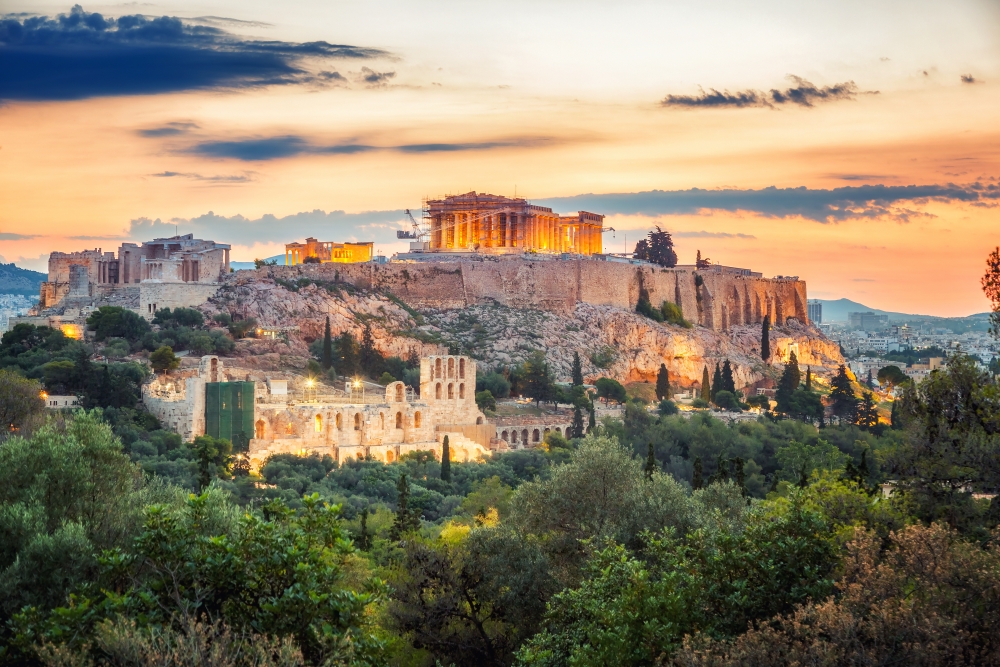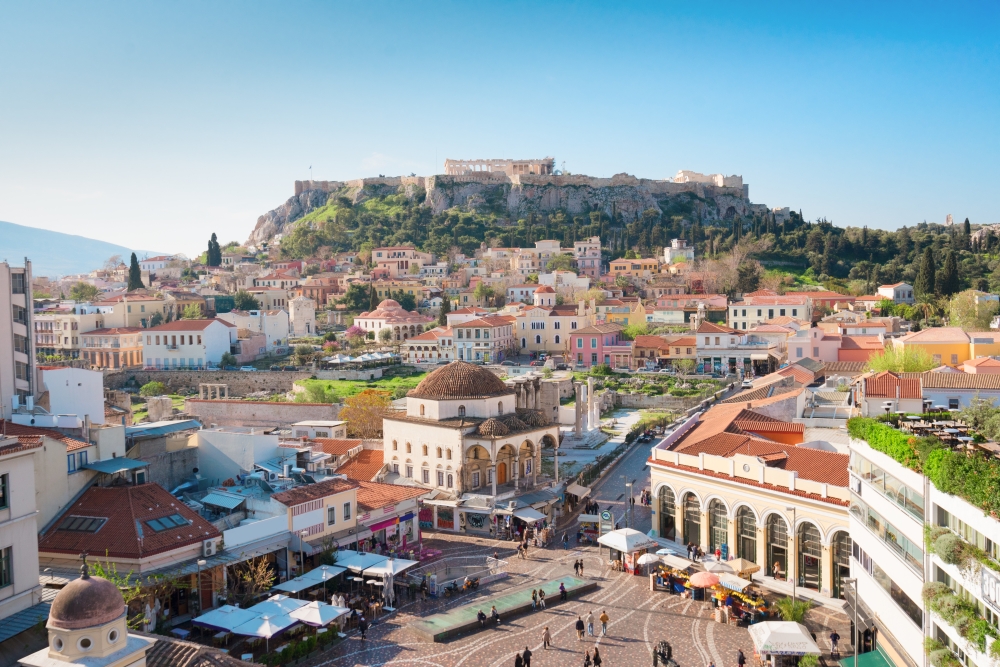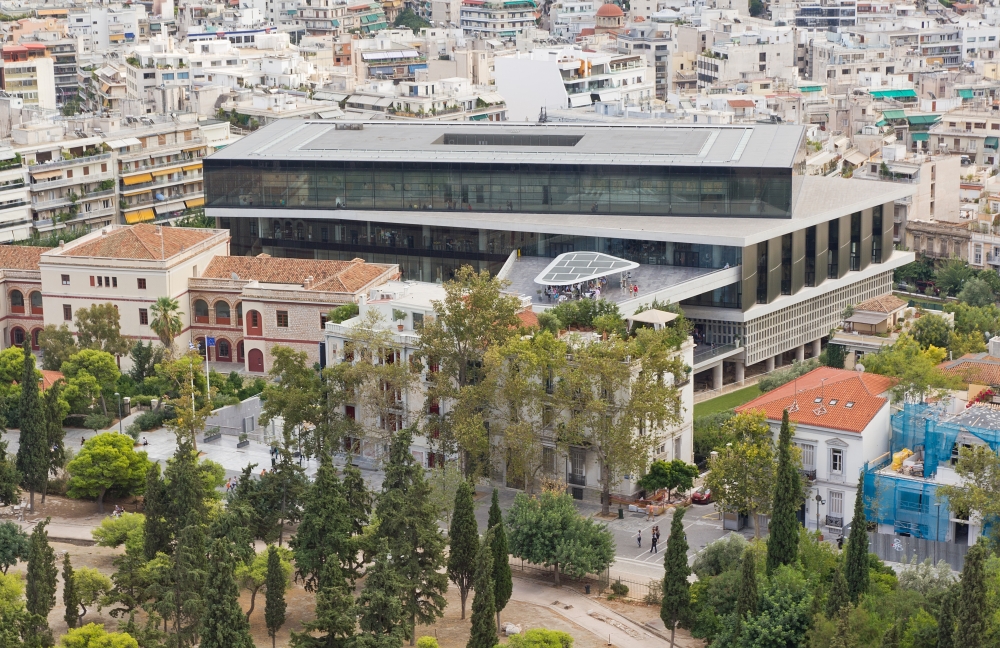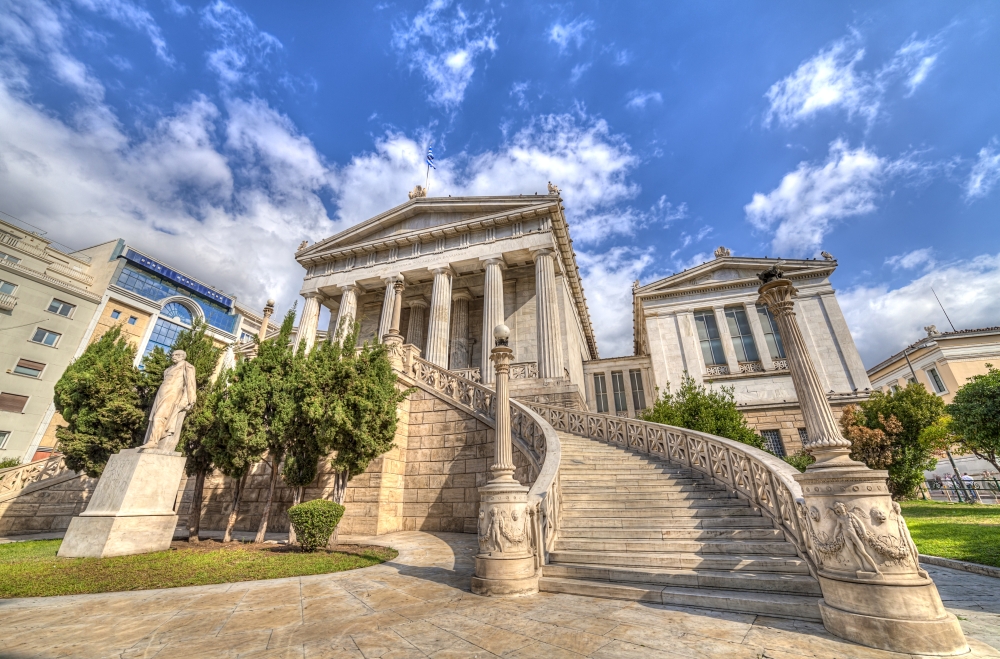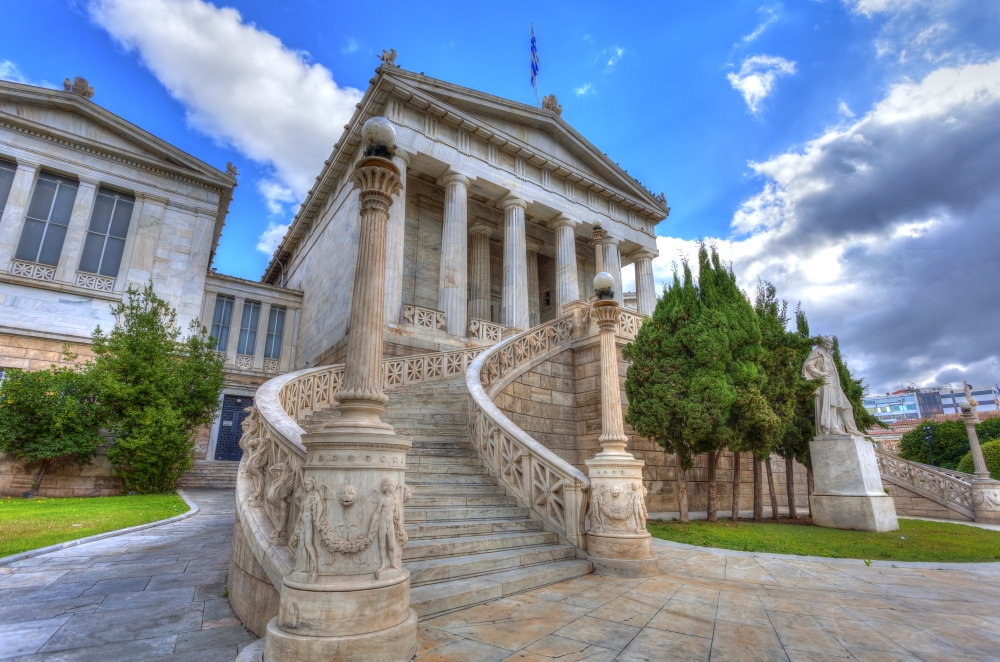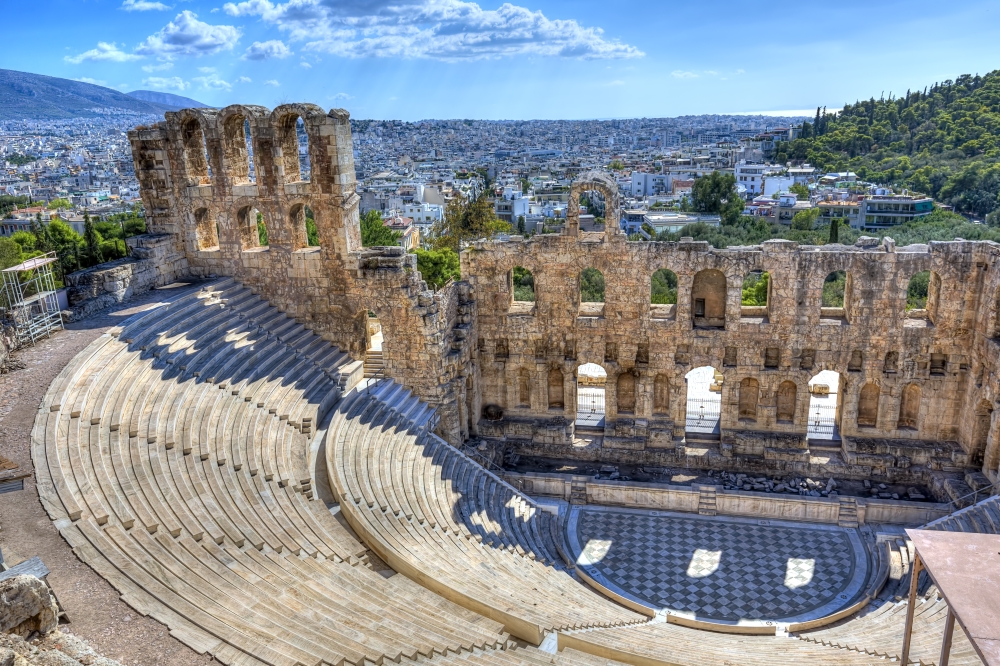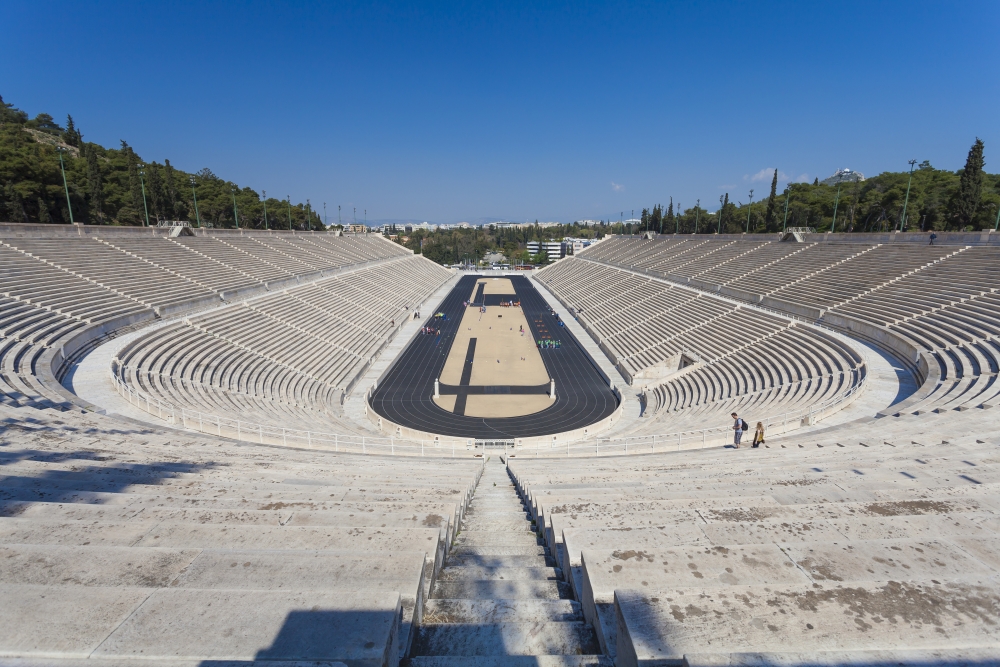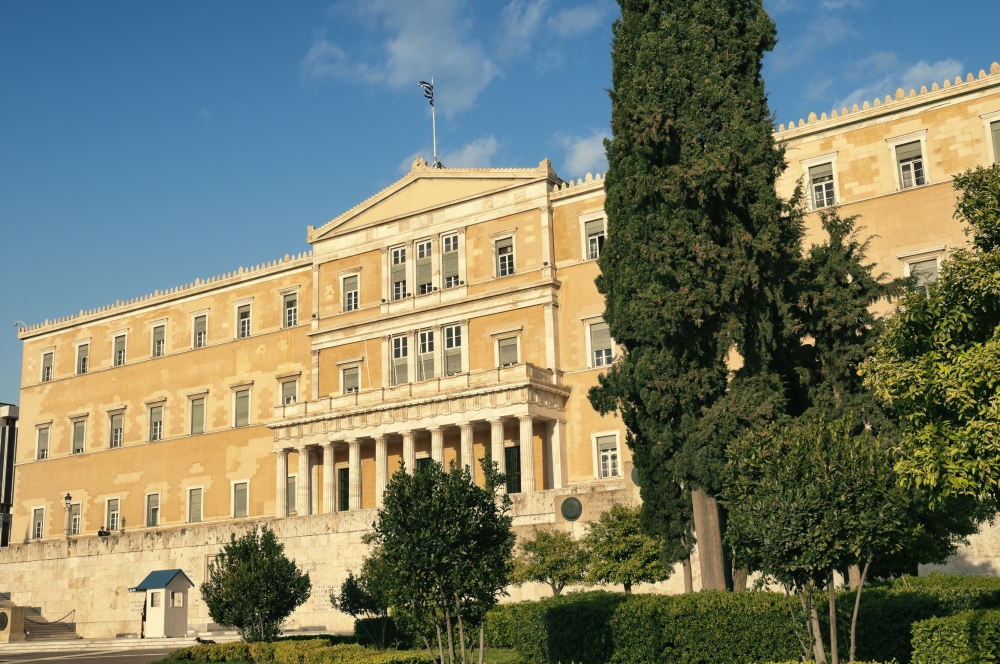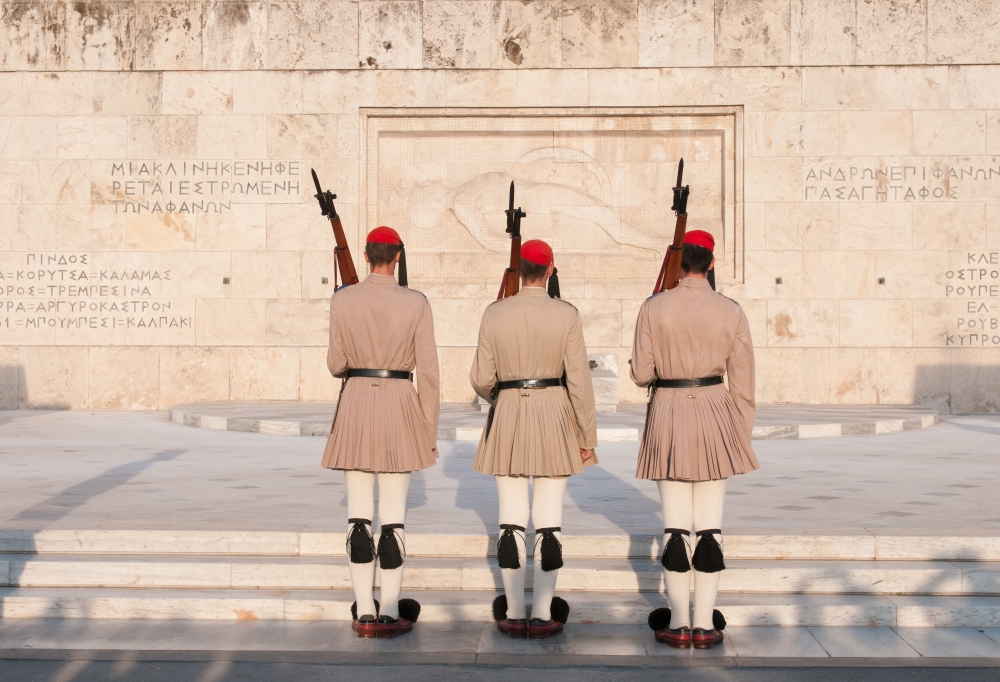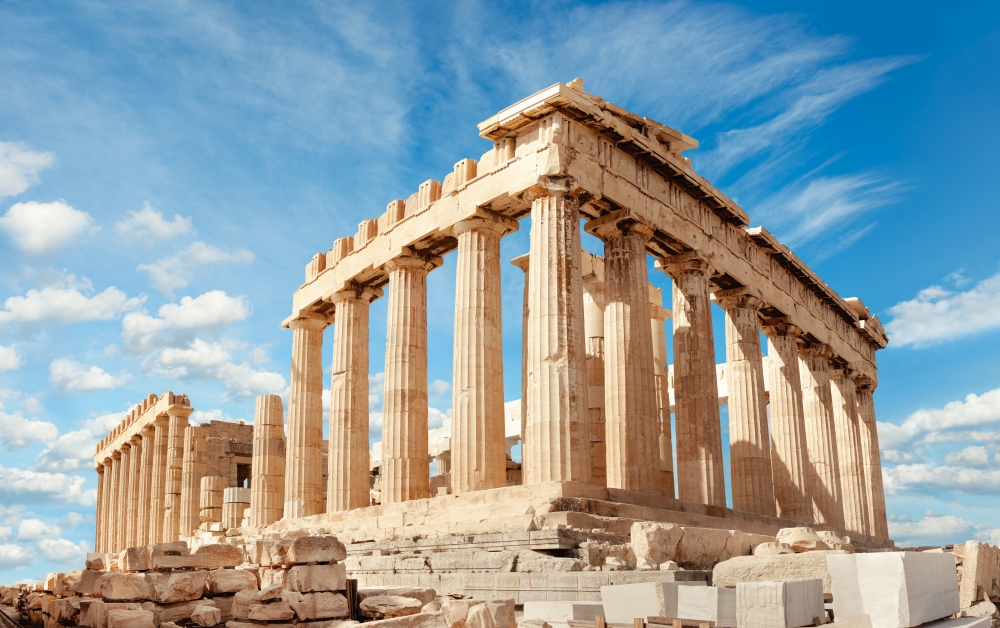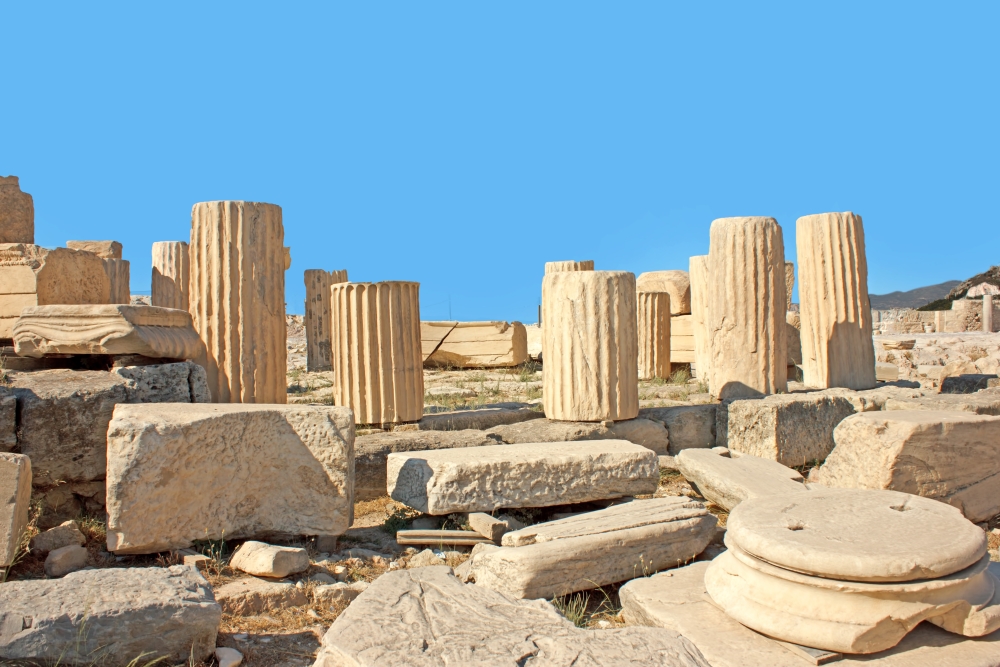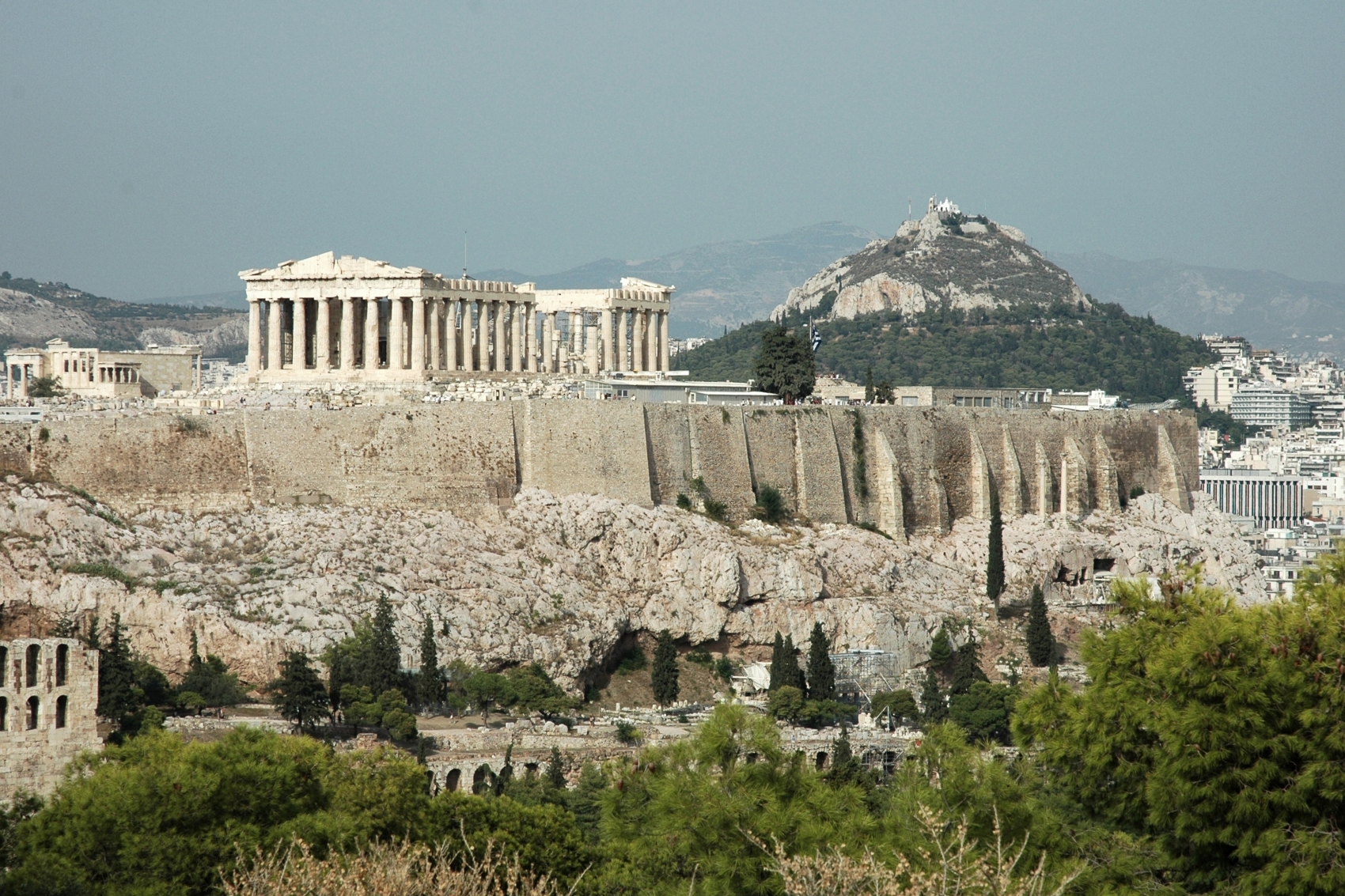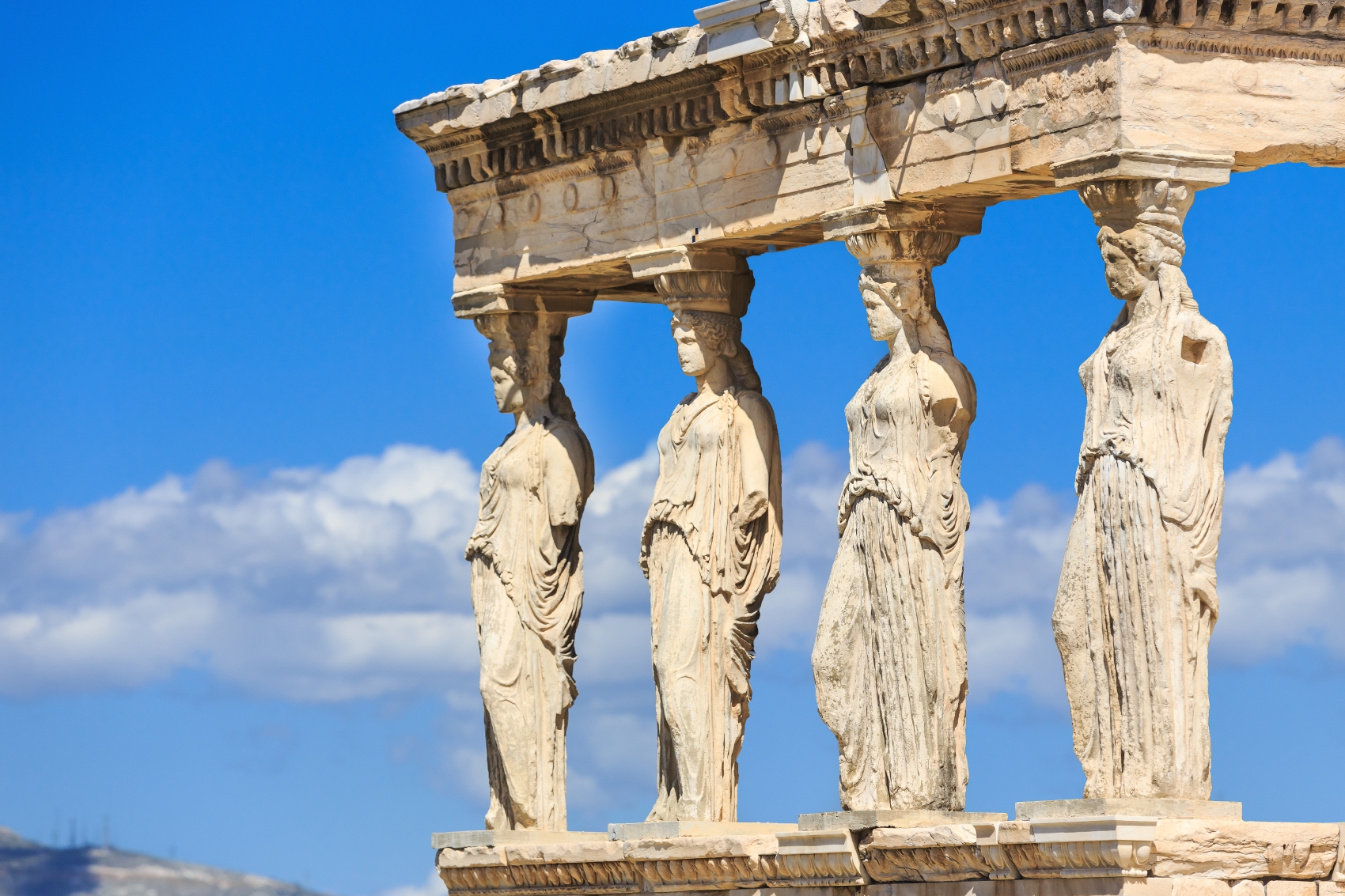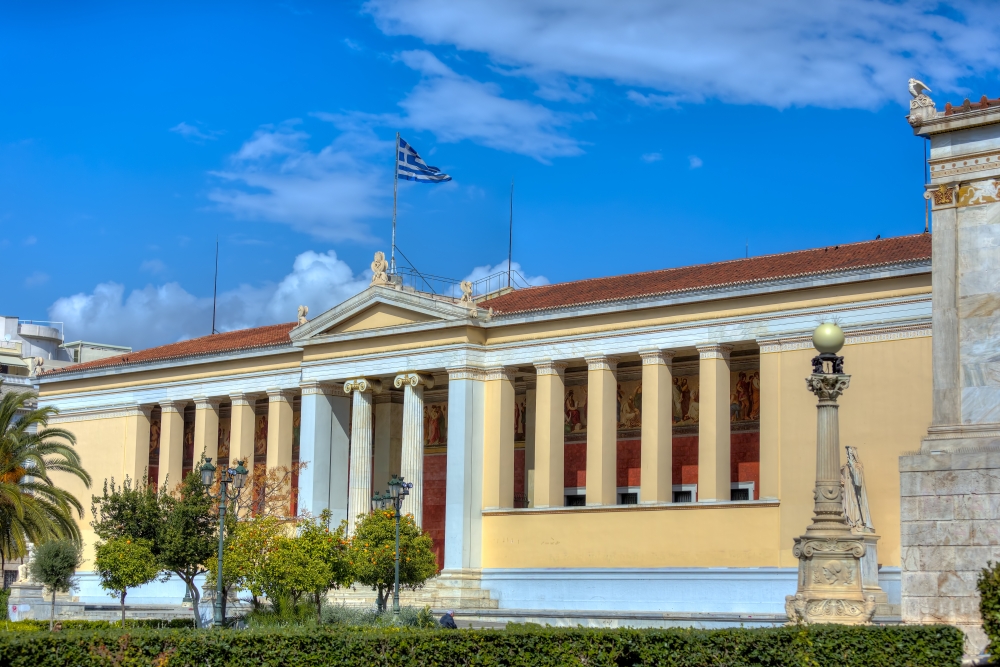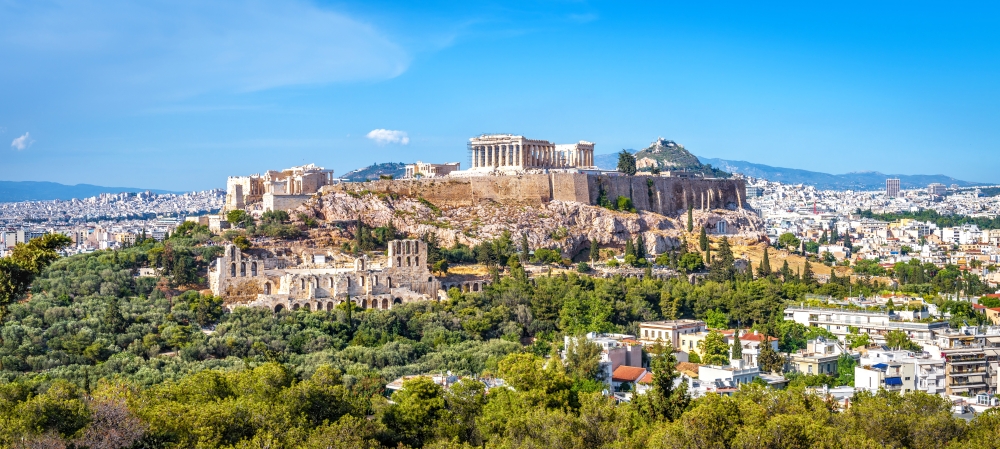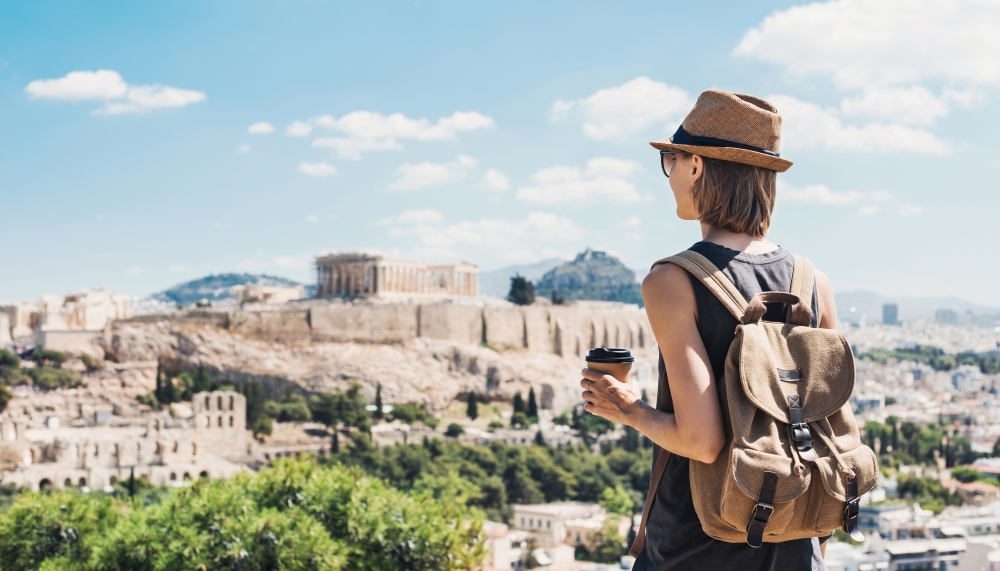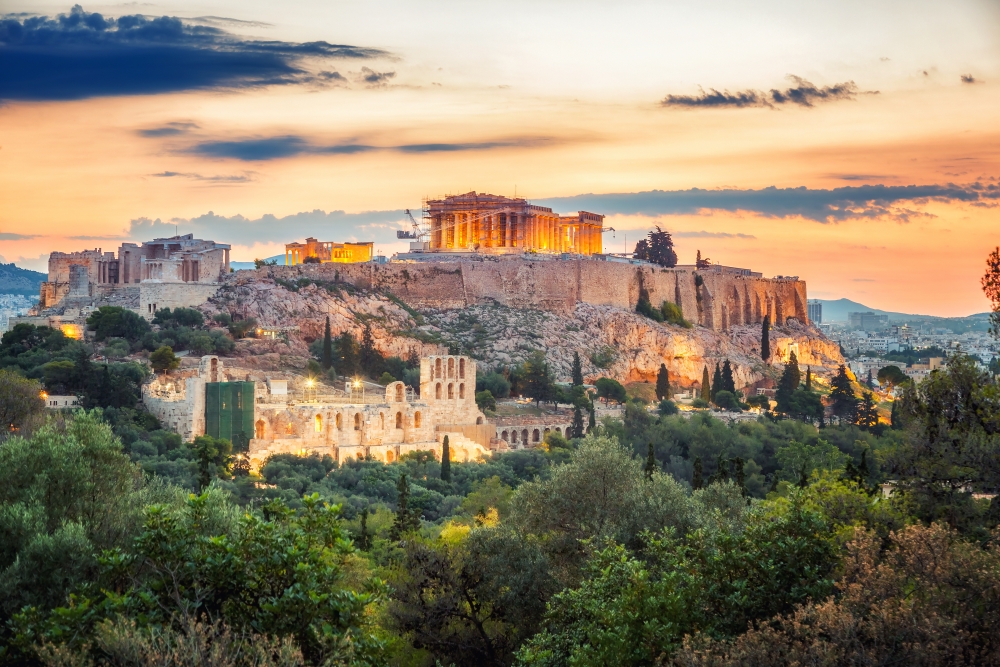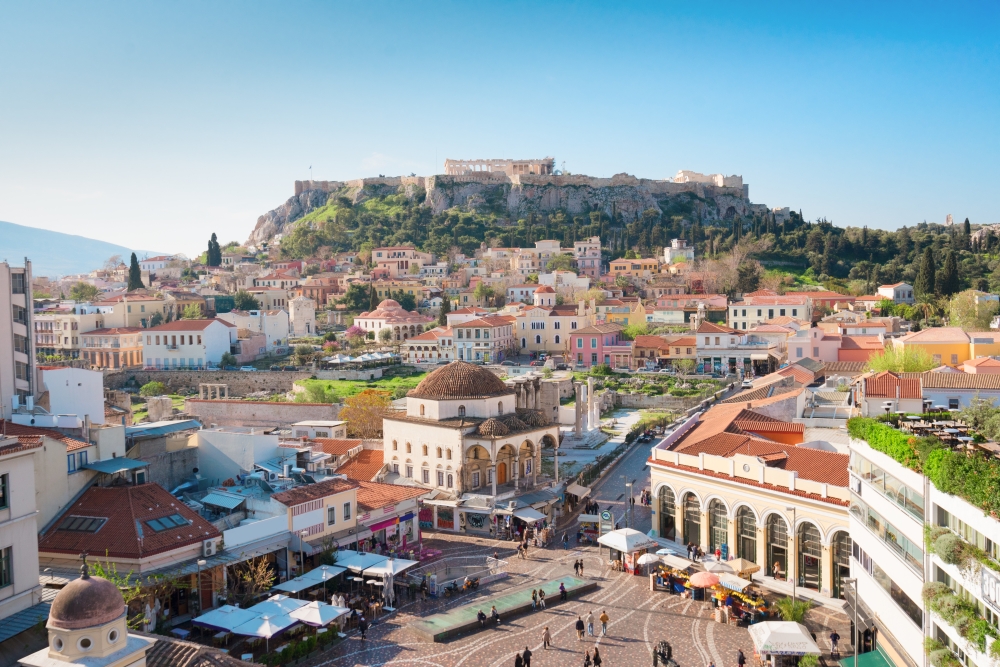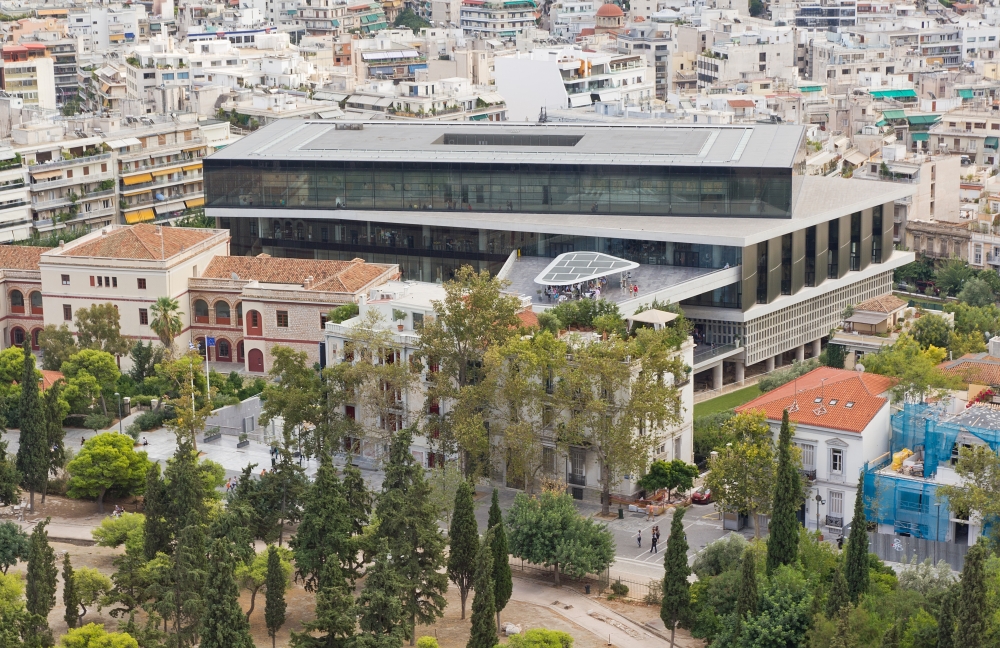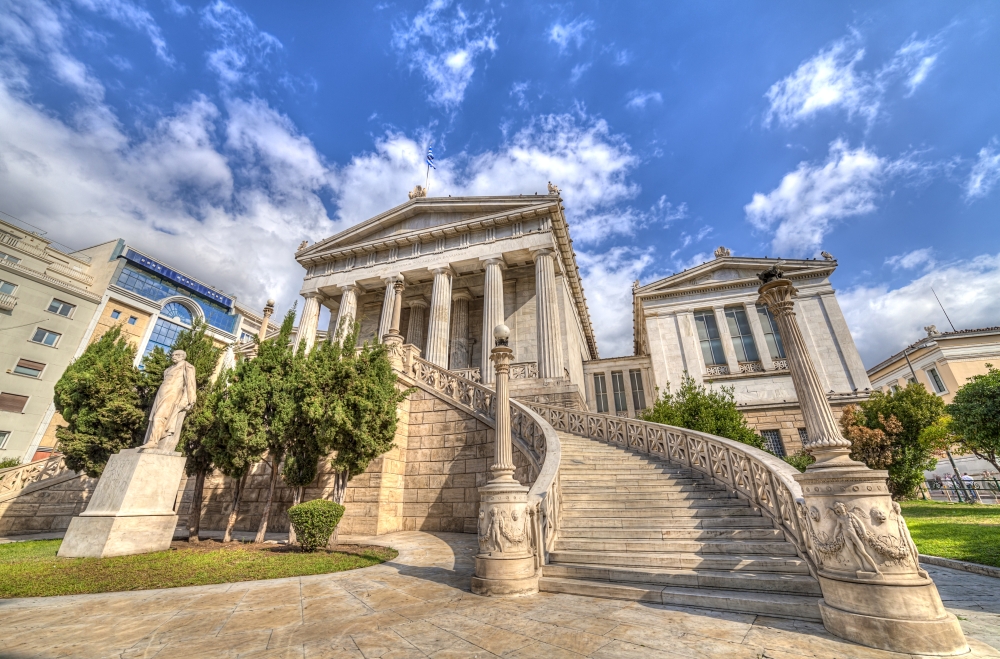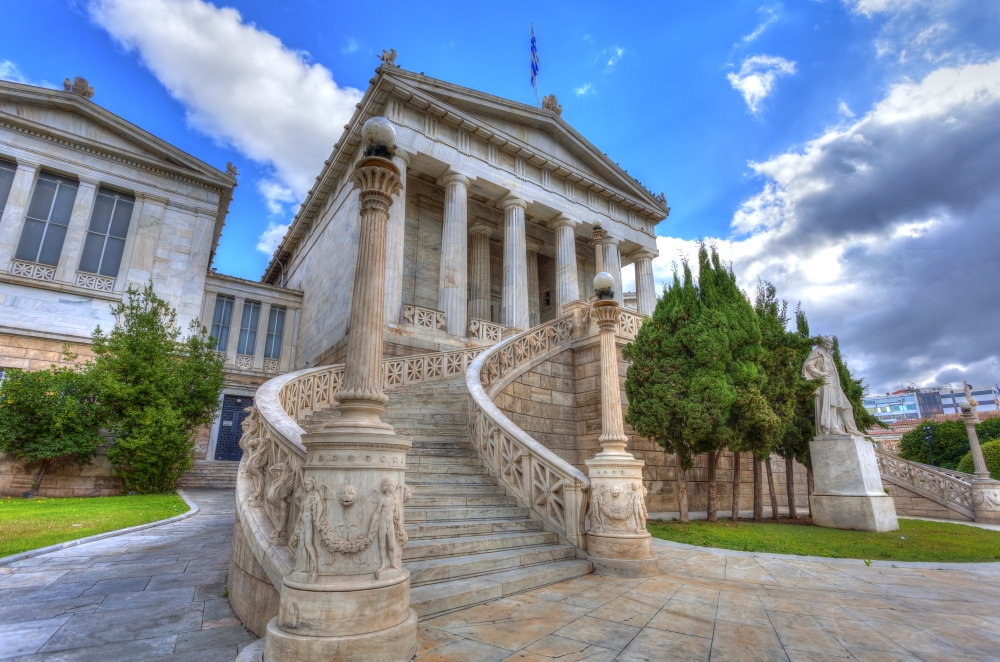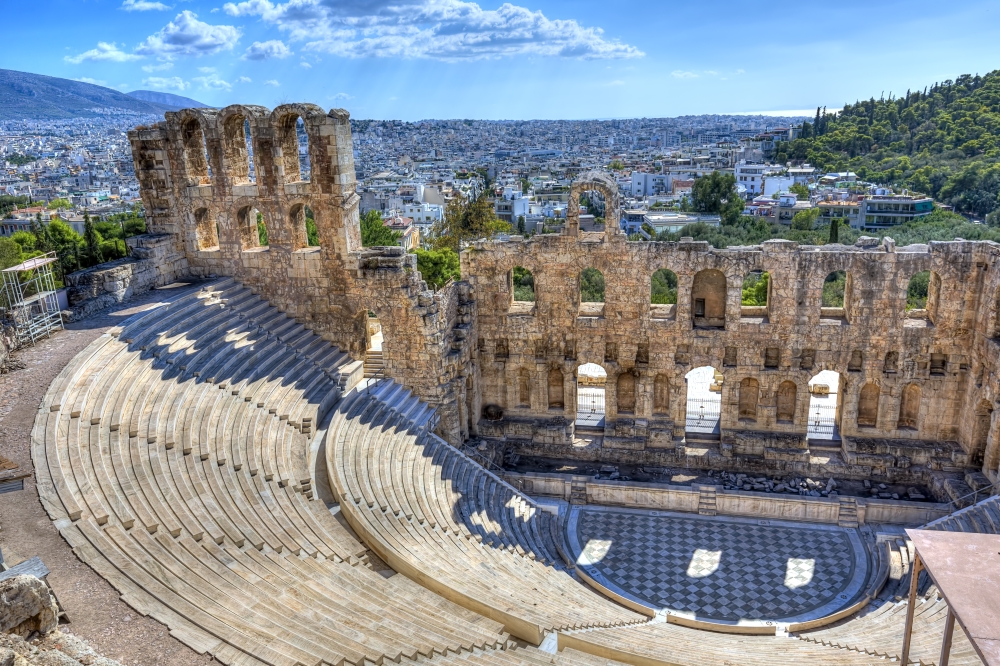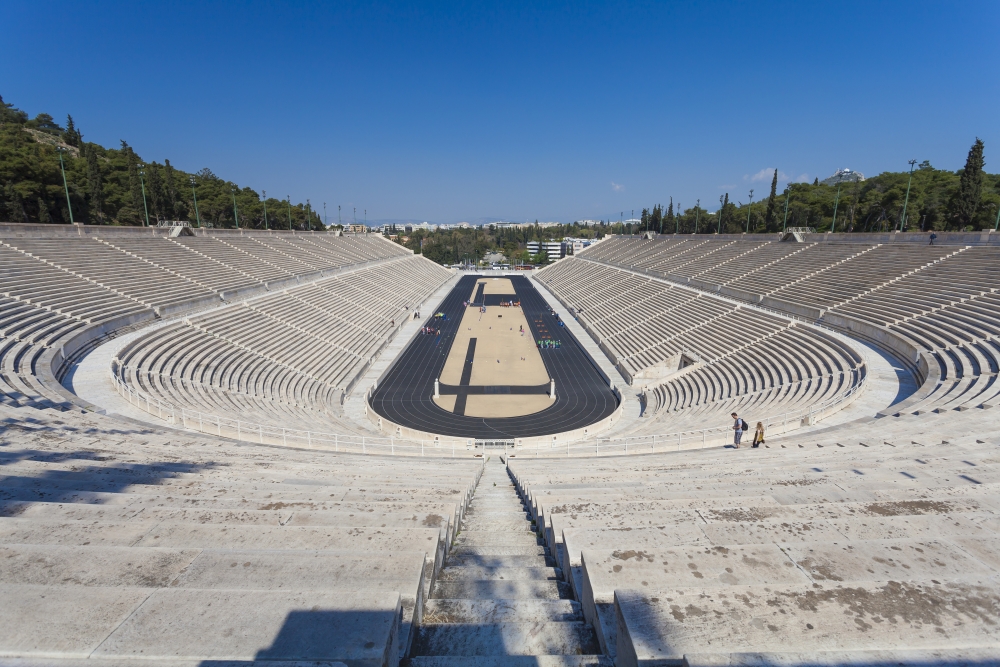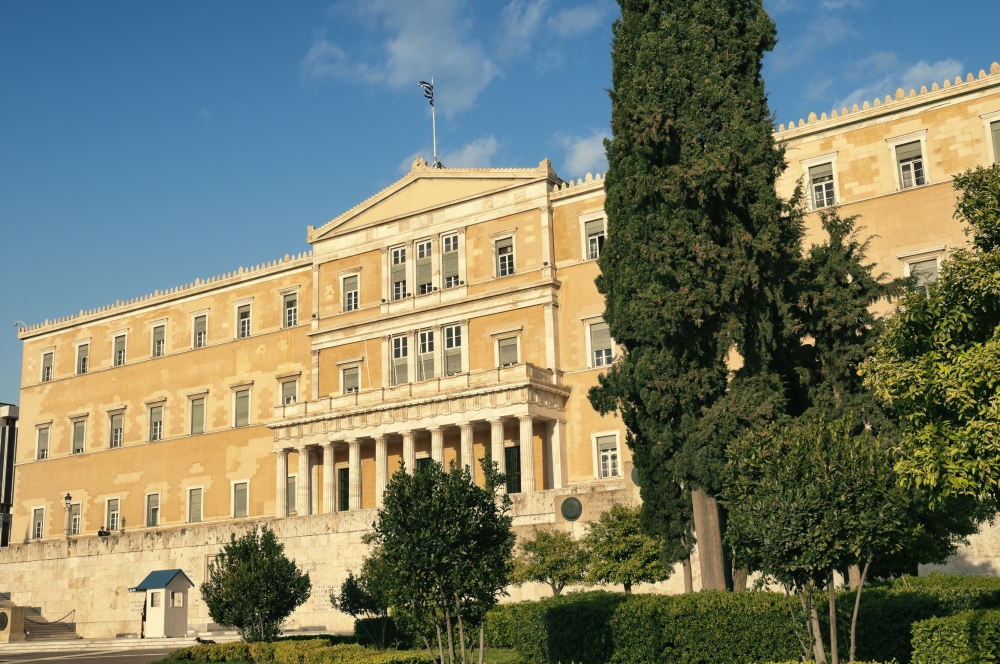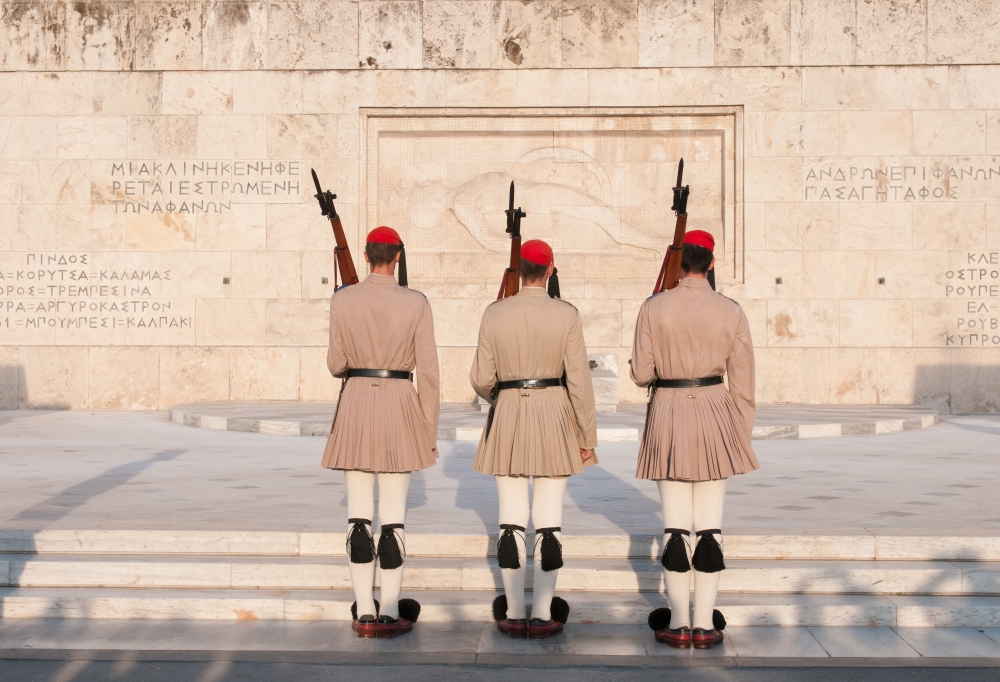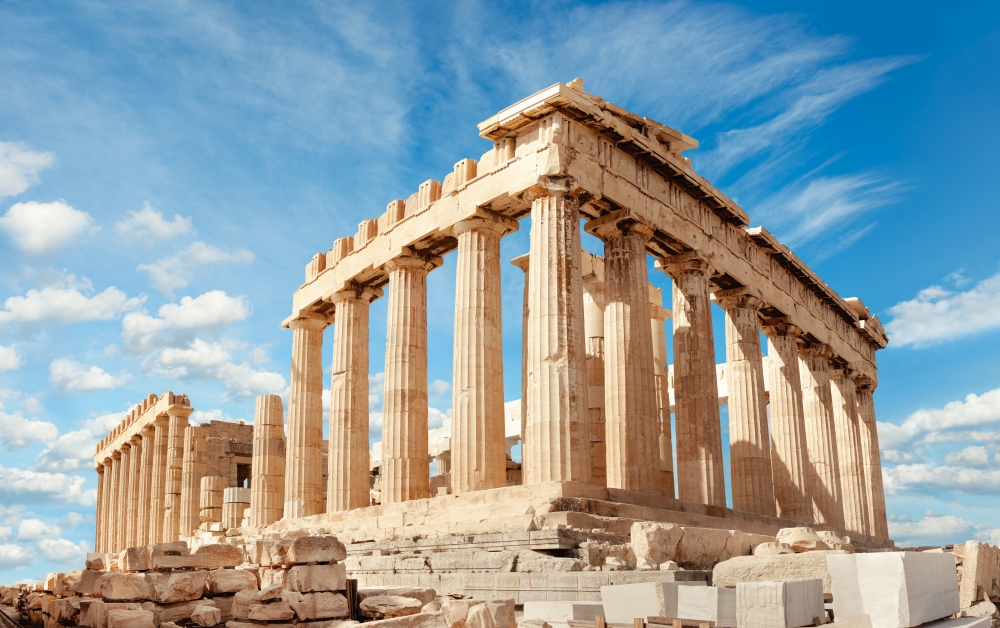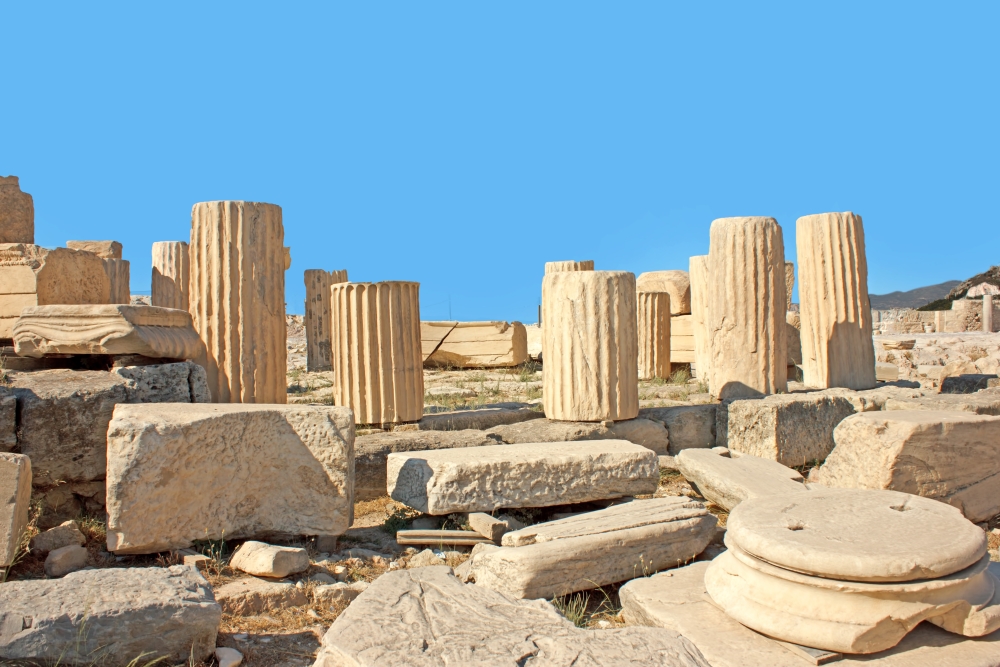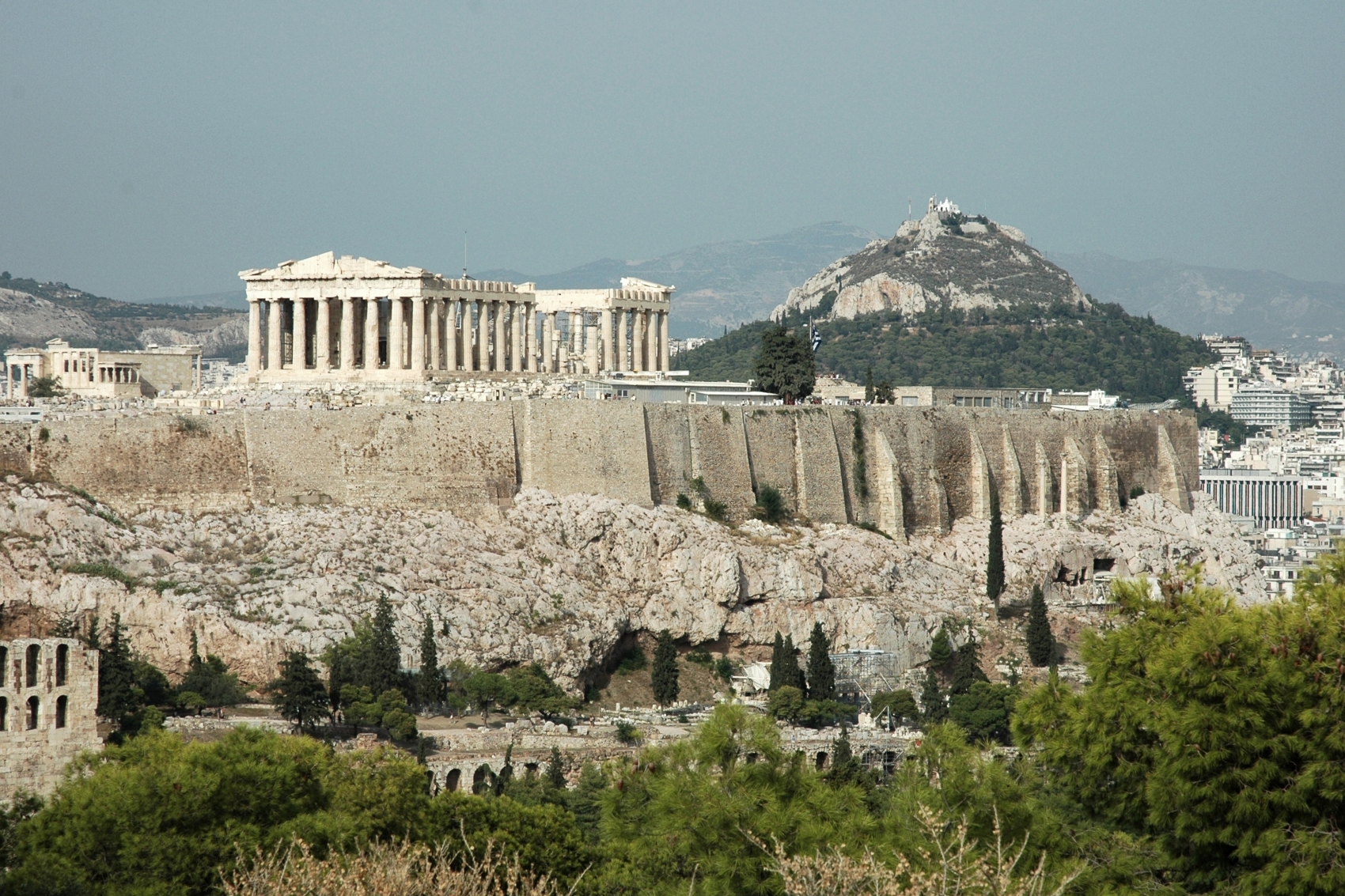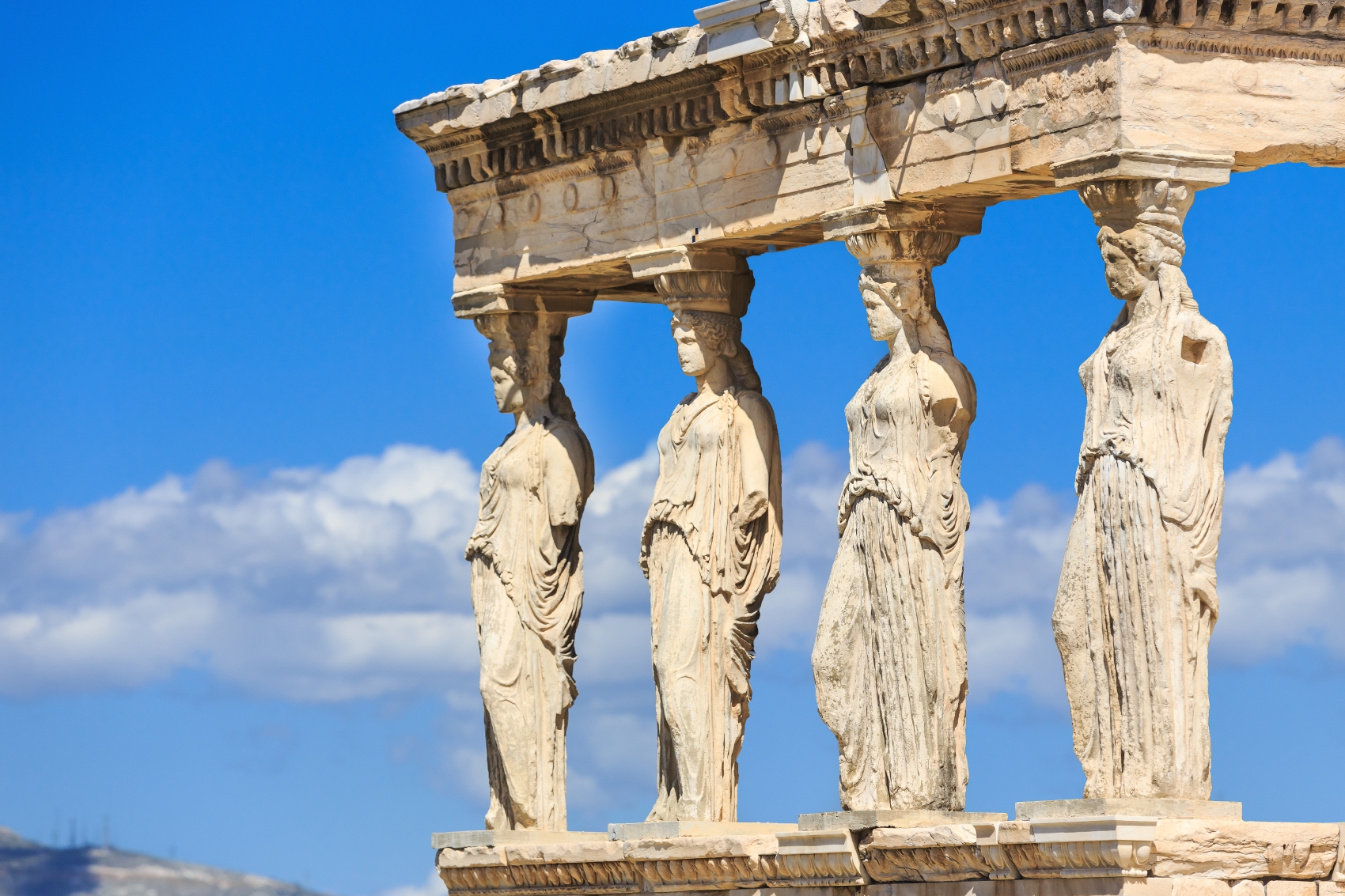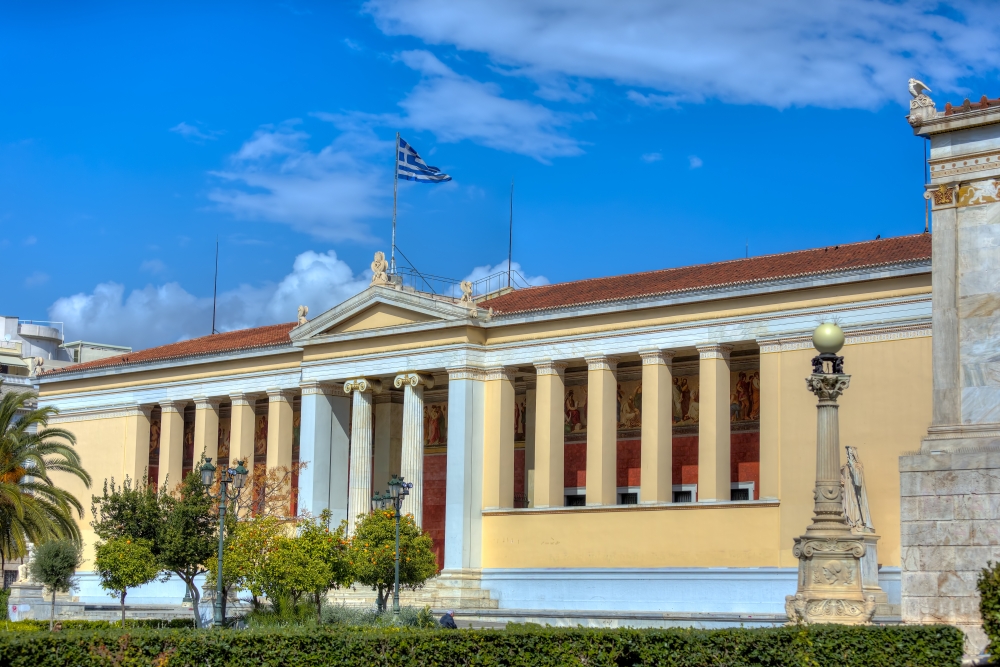 ---
---
Description
Athens Half Day City tour, Akropolis and Akropolis museum
Visit the city of Athens, one of the oldest city in the world, and see the most important historical monuments and points of interest in a half-day tour with an expert guide.
Our first stop, Panathenaic Stadium or Kallimarmaro, is the world symbol of Sports. The only stadium in the world built entirely of marble, it is the last venue in Greece where the ceremony of handing over the Olympic flame to the host country takes place!
Pass by the former Royal Palace, now the official residence of the Prime Minister, the Columns of the Olympian Zeus, a temple dedicated to Zeus, the head of the Olympian gods, Hadrian's Gate, a monumental gate, the Academy, the University, the National Library, the Parliament located in Syntagma Square, and the memorial to the Unknown Soldier with Evzones or Tsoliades, a ceremonial unit known for their distinctive uniform, guarding the Greek monument.
The Acropolis, an ancient citadel worldwide known for its great architectural and historical significance is the next place to visit. Acropolis apart of The Popylaea, the Temple of Athena Nike, the Erechtheion and Parthenon, a temple dedicated to the goddess of wisdom, Athena, symbol of democracy and Western civilization.
Many of the sculptures and foundings from Acropolis, now exhibits in Acropolis museum and is the final stop of this flashback in Ancient Greece.
Excursion Highlights:
Visit Acropolis
Admire Acropolis museum
View of Panathenaic Stadium
What's included
Free Cancellation (24h)
Air-conditioned Vehicle
Entrance fees
Meeting place pick up and drop off
What's not included
Tips from a local:
Due to certain restrictions in the visiting hours of the new Acropolis museum the order of the program can be changed.
Don't Forget:
---
Schedule
| | | | | | | |
| --- | --- | --- | --- | --- | --- | --- |
| Monday | Tuesday | Wednesday | Thursday | Friday | Saturday | Sunday |
| | | | | | | |
---