Air-conditioned Vehicle

Meeting place pick up and drop off

Official Guide

Driver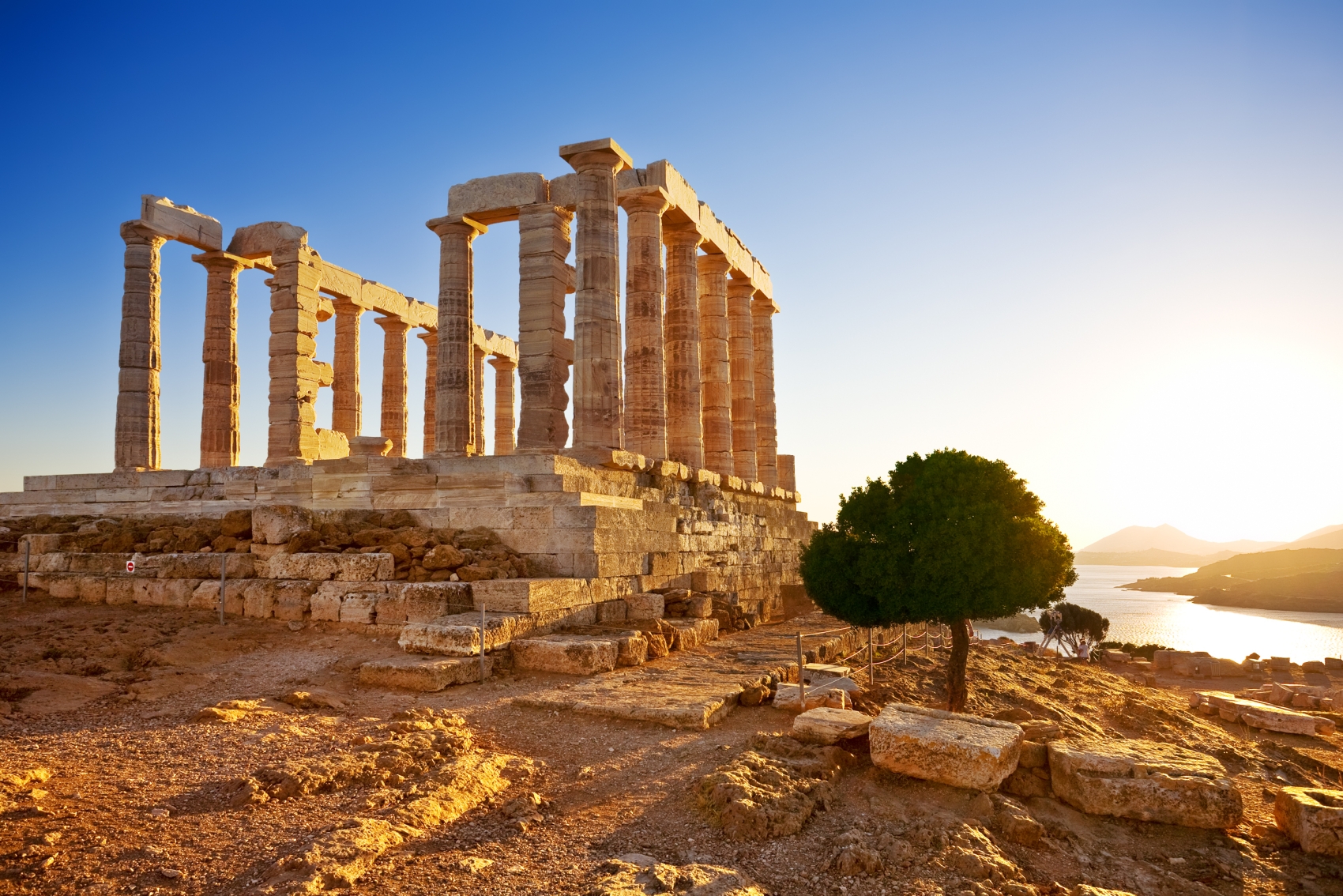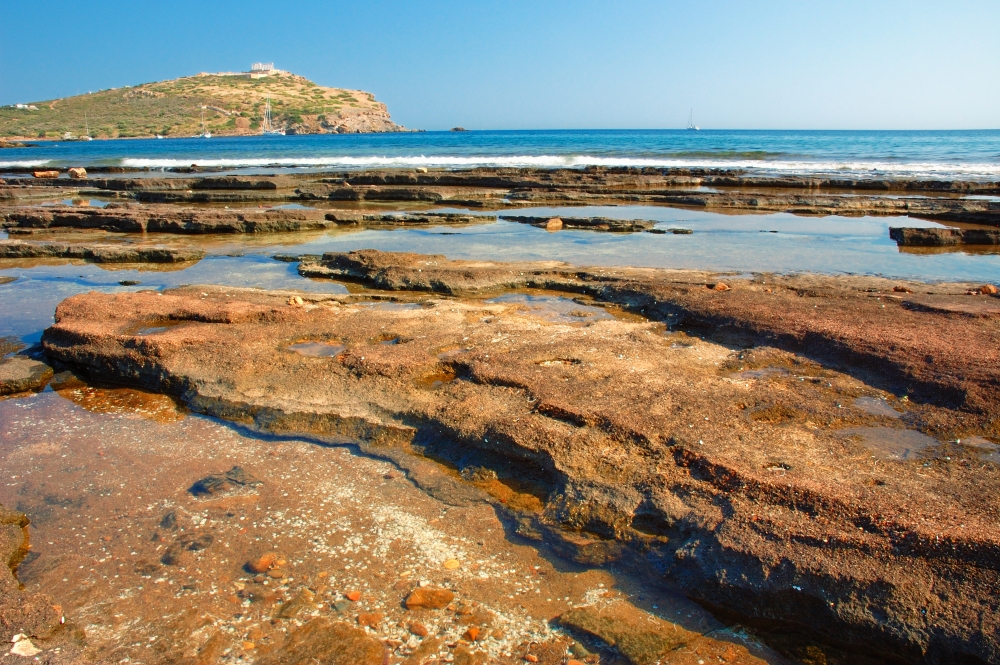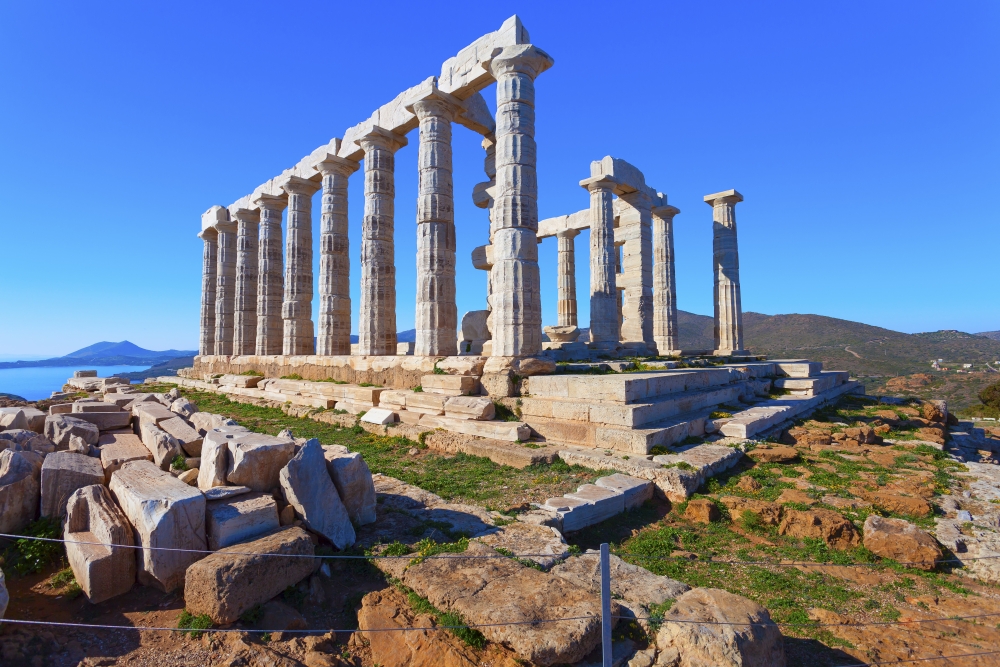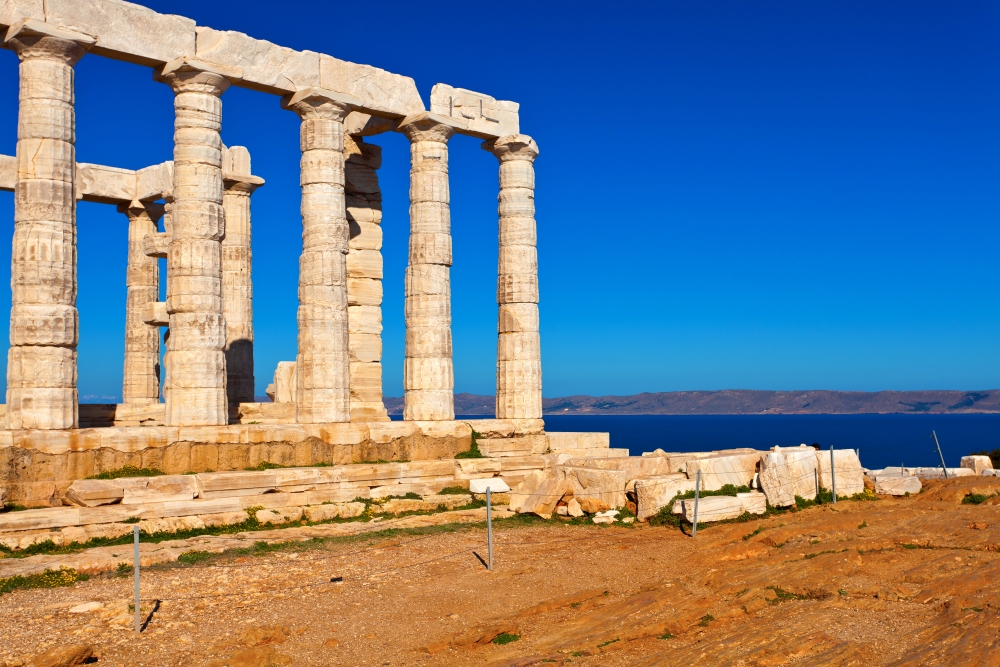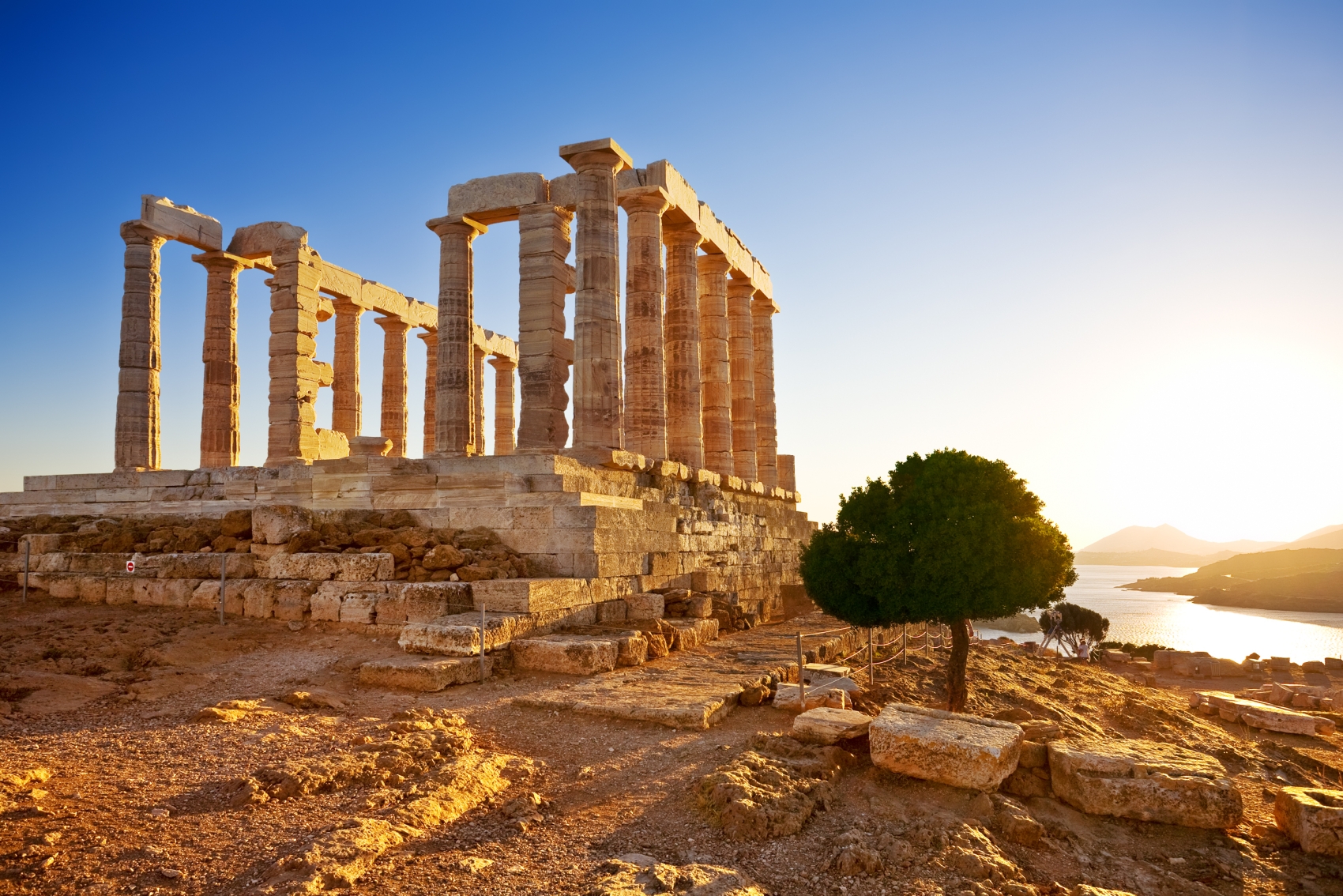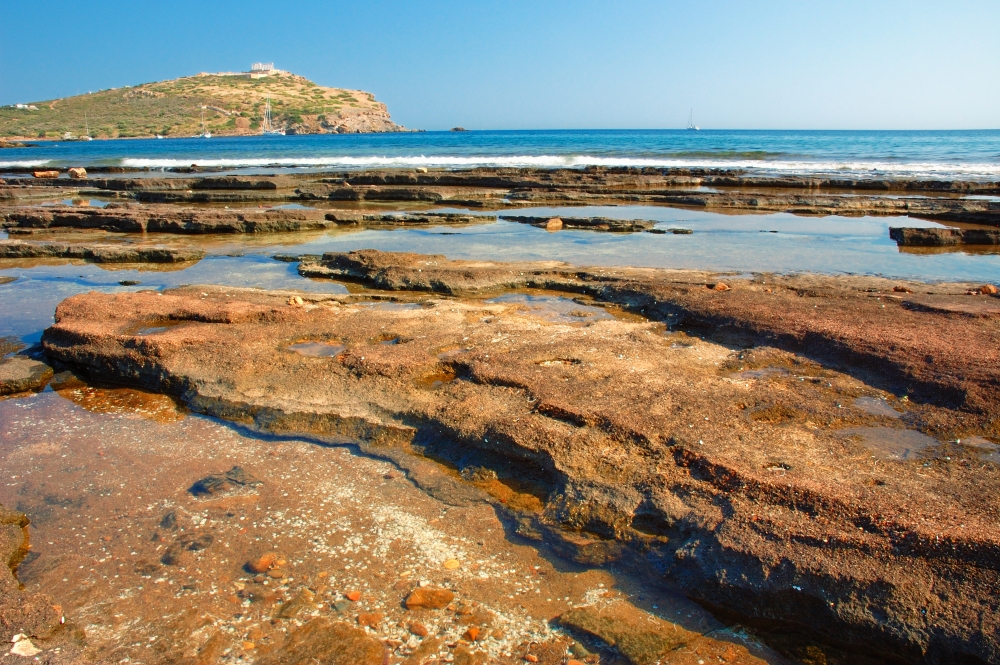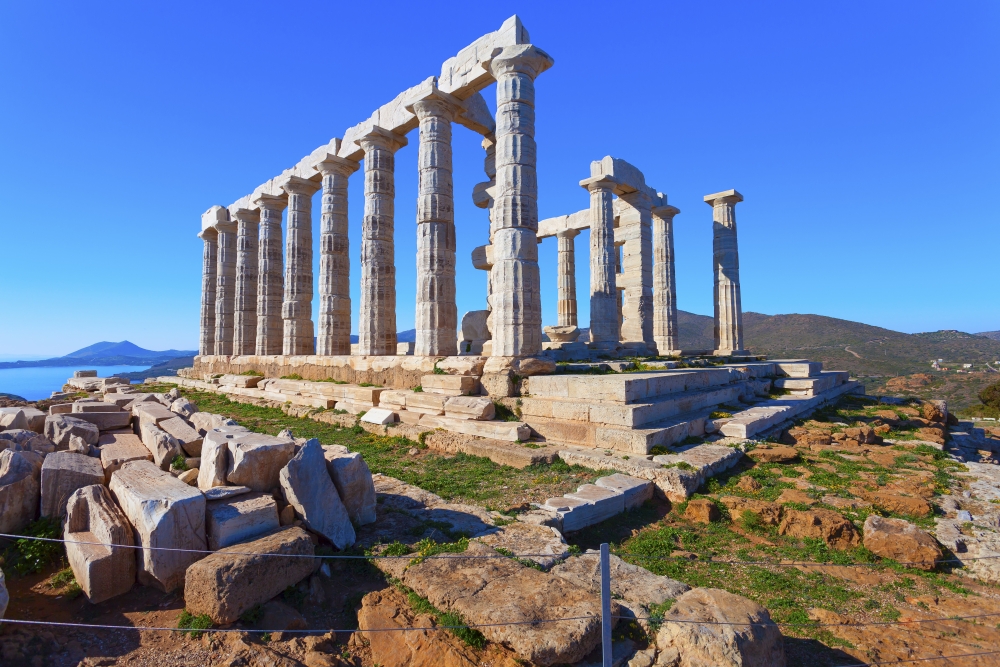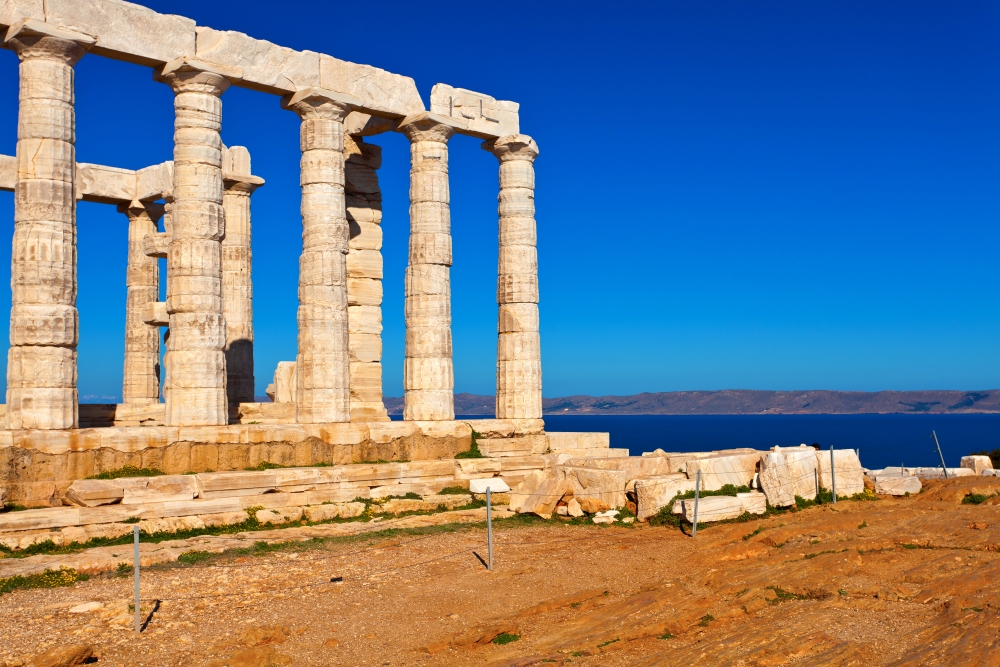 ---
---
Description
Cape Sounion evening half day tour
Spend an evening in Sounio and see the Temple of Poseidon, one of the major monuments of the Golden Age of Athens, in the sunset. The blues of the sky and the sea mingle, and what stands out is the white of the marble temple!
Drive along the Athens riviera and enjoy the view of the Saronic Gulf, where the Battle of Salamis took place. Relax and feel like you are in an island.
Cape Sounion is at the southern point of the Attic peninsula, surrounded on the three sides by the Aegean Sea.
From that rock of Sounio, the mythical king of Athens, Aegeus, after seeing the ship that had transported his son Theseus to Crete in order to kill the Minotaur and free Athenians from the blood tax, returning with black sails, thought that Theseus was dead and in his despair he threw himself into the sea and was killed. Since then, the sea was called the Aegean Sea.
There stand the Temple of Poseidon ruins, a temple dedicated to the master of the Sea, Poseidon, and built with gleaming-white marble the 440 BC. His bronze statue stood at the center and was about six meters tall. One of the most beautiful temples of Greece. Next to the temple of Poseidon, are the remains of the Temple of Athena, the patron goddess of Athens.
Enjoy the sunset and the view of the Temple, with Patroklos island in the background, a view like a painting!
A peaceful place with incredible view and energy that even Lord Byron couldn't resist to the peace of the landscape, mentioning in his poem about it.
Excursion Highlights:
Visit Temple of Poseidon
See the sunset from Sounion
Explore Sounio the southern point of Attic peninsula
What's included
Free Cancellation (24h)
Air-conditioned Vehicle
Meeting place pick up and drop off
What's not included
Don't Forget:
---
Schedule
| | | | | | | |
| --- | --- | --- | --- | --- | --- | --- |
| Monday | Tuesday | Wednesday | Thursday | Friday | Saturday | Sunday |
| | | | | | | |
---